Provincial and national union news articles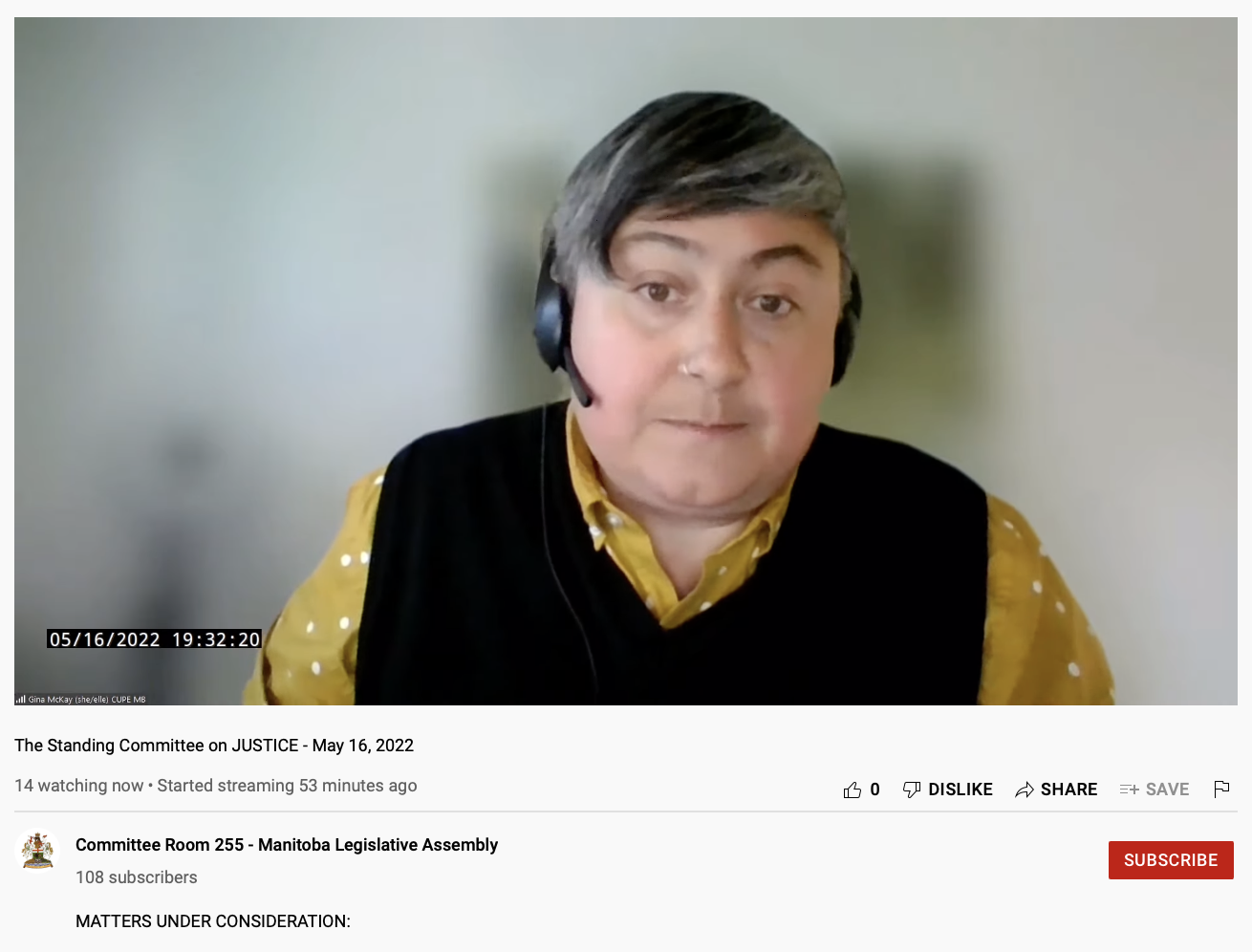 CUPE Manitoba speaks against government interference in collective bargaining
CUPE Manitoba President Gina McKay presented to the Standing Committee on Justice hearing on Bill 2:  The Public Services Sustainability Repeal Act.
Mark Hancock and Candace Rennick elected as National Officers
Delegates at CUPE's biennial convention have re-elected Mark Hancock as their National President, and elected Candace Rennick as their new National Secretary-Treasurer.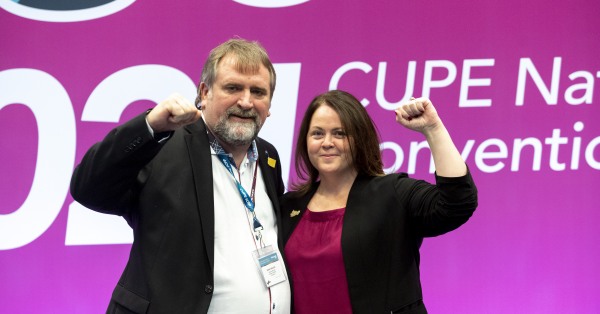 Charting a path for the next two years
CUPE members have begun to set the course for our union for the next two years, after spending time debating Strategic Directions 2021-2023 on the convention floor. The results of that debate will be incorporated into a final Strategic Directions document that will return to the convention floor on Friday.
Ensuring safety and security in all union spaces is not optional
Today, delegates heard about the work that has been done so far by CUPE's Safe Spaces Working Group. Created by the National Executive Board to address serious concerns about gender-based violence and other forms of harassment and discrimination in our union, the working group – made up of the women members of the NEB – was created to ensure that CUPE has the necessary tools, policies, practices and processes to create safe spaces for all members and at all levels of the union.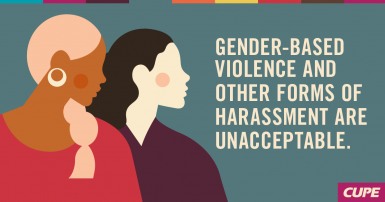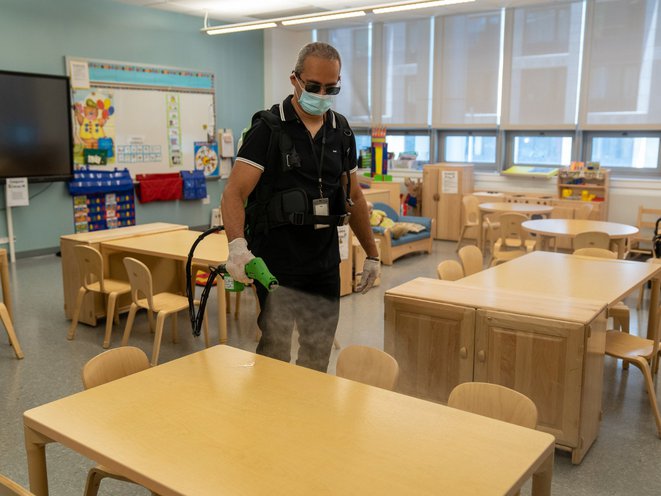 Rolling River School Division custodians and cleaners set strike date
Custodians and cleaners at Manitoba's Rolling River School Division have notified the school board that they will begin legal strike action on Monday, November 1, 2021, at 12:00 am.
"We have done everything to try to prevent a strike, but the Rolling River School Division has left us little choice," said Kevin Jay, President of CUPE 1630, representing the division's 21 custodians and cleaners. "All we are asking for is the same respect that teachers and other support staff in Manitoba have already received."
CUPE 1630 are asking for the same four-year deal that teachers across Manitoba received: 1.6%, 1.4%, 0.5%, and cost-of-living adjustment.
Twenty-four CUPE locals have already settled this agreement between school divisions in Manitoba and support staff represented by CUPE.

"What we're feeling is that custodians and cleaners in Rolling River School Division aren't worth the same as in Winnipeg and other divisions," said Jay. "We urge the school board to make the right call and offer us the same deal as everyone else so we can focus on our jobs—keeping schools safe and clean."

The strike will begin at the Minnedosa Collegiate and the Rolling River School Division Board Office at 154 3rd Avenue SE, Minnedosa, Manitoba.
National Day for Truth and Reconciliation
Inspired by the story of residential school survivor Phyllis Jack Webstad, people across Canada have commemorated September 30 as Orange Shirt Day for nearly a decade. This year, the federal government passed legislation to mark September 30 as the National Day for Truth and Reconciliation. The implementation of this new federal holiday is an important part of the reconciliation process that has been called for by Indigenous people and by the Truth and Reconciliation Commission of Canada.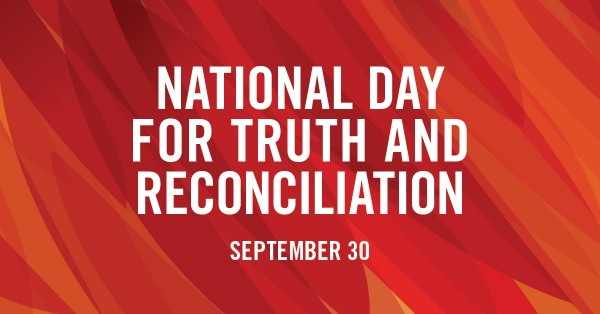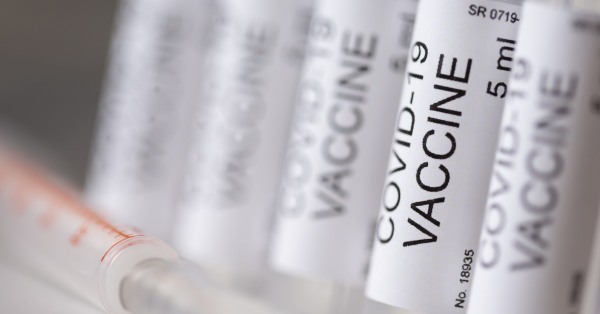 COVID-19 Vaccines: Frequently Asked Questions
CUPE has been receiving many questions from members concerning COVID-19 vaccines. This document addresses some of the most frequently asked questions.