Provincial and national union news articles
CUPE stands against anti-Black racism
Over the past months, the Black Lives Matter movement has risen up across the world. After centuries of injustice, Black people and others have organized to demand an end to racism.
This movement has brought hope. But it has also opened old wounds. And it has forced all of us to speak difficult truth.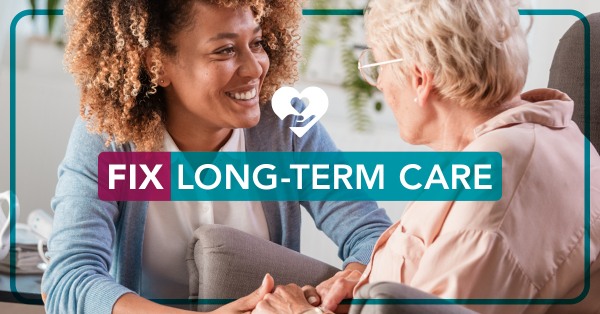 CUPE welcomes the Ontario government's move towards a four-hour care standard in long-term care
The Ontario government's commitment to a four-hour care standard in long-term care homes is welcome, says the union representing 35,000 long-term care workers in the province.
CUPE calls on public health officials to conduct immediate inspections of private personal care homes
CUPE Manitoba is calling on public health officials, including the Winnipeg Regional Health Authority, to immediately conduct in-person inspections at each private personal care home that currently has COVID-positive cases, and automatically launch inspections for any future outbreaks.
Help free CUPE member Cihan Erdal
It's been more than a month since CUPE member Cihan Erdal was unjustly arrested in Turkey. You can help bring Cihan home by sending a message to government officials in Canada and Turkey. It only takes a minute.
Public services in Manitoba are in trouble under Pallister: CUPE responds to Throne Speech
If the government plans to do to education, what they did to health care, then Manitoba is in really big trouble, says CUPE Manitoba representing 36,000 workers in the province.
"The province's ongoing health reforms led to worker fatigue and staff shortages before the pandemic started, and now those issues have become even worse," says Abe Araya, President of CUPE Manitoba.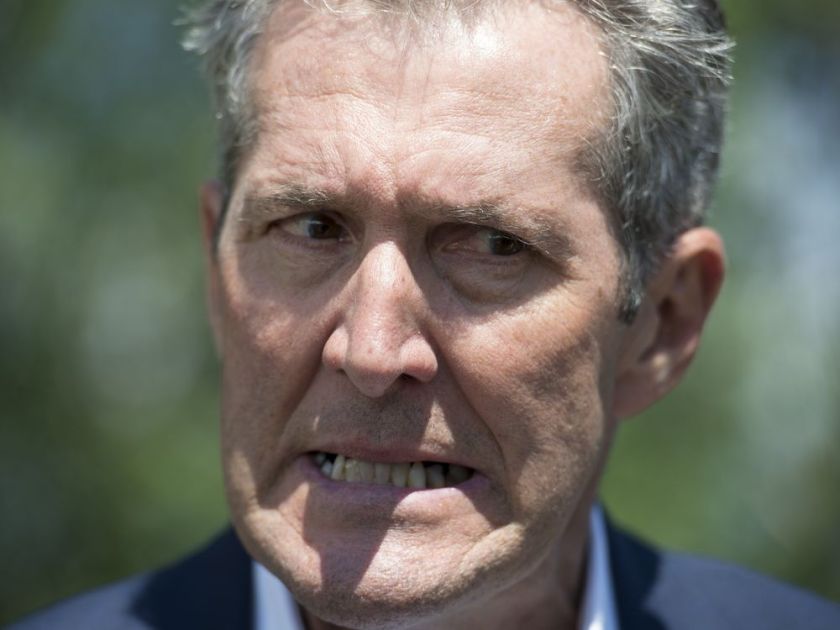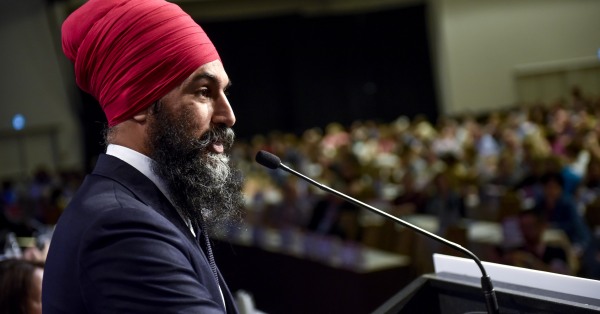 Liberals should adopt the NDP wealth tax to power post-pandemic recovery
CUPE strongly supports the measures proposed today by Jagmeet Singh and the NDP to reduce wealth inequality in Canada and power Canada's economy recovery from COVID-19.
Privatization won't build sustainable infrastructure
The Liberal government's plans to funnel $10 billion in spending on sustainable projects through the Canada Infrastructure Bank (CIB) ignores mounting evidence of the high costs of privatization. This decision will mean the public foots the bill for more expensive private lending and long-term debt repayments for risky public-private partnerships (P3s).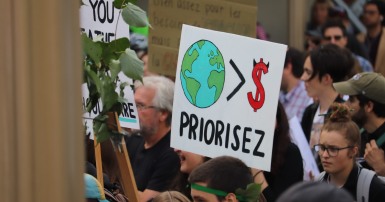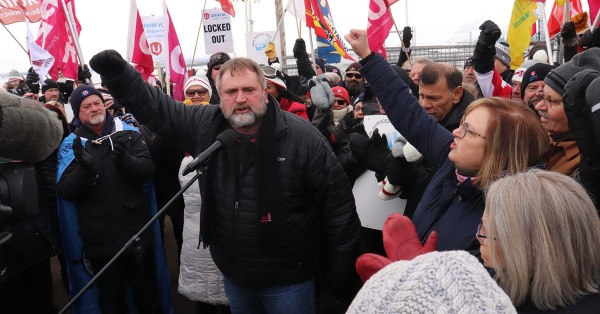 We must defeat Bill 32 and defend the rights of all workers
When Jason Kenney became Premier of Alberta in April 2019, we knew we would have some tough fights on our hands. We knew we'd be facing attacks on health care and education, on the vulnerable in our society, and on the services our members provide.  
CUPE Manitoba celebrates School Support Staff Recognition Week
The Province of Manitoba has declared the week of September 28 – October 2, 2020 as School Support Staff Recognition Week.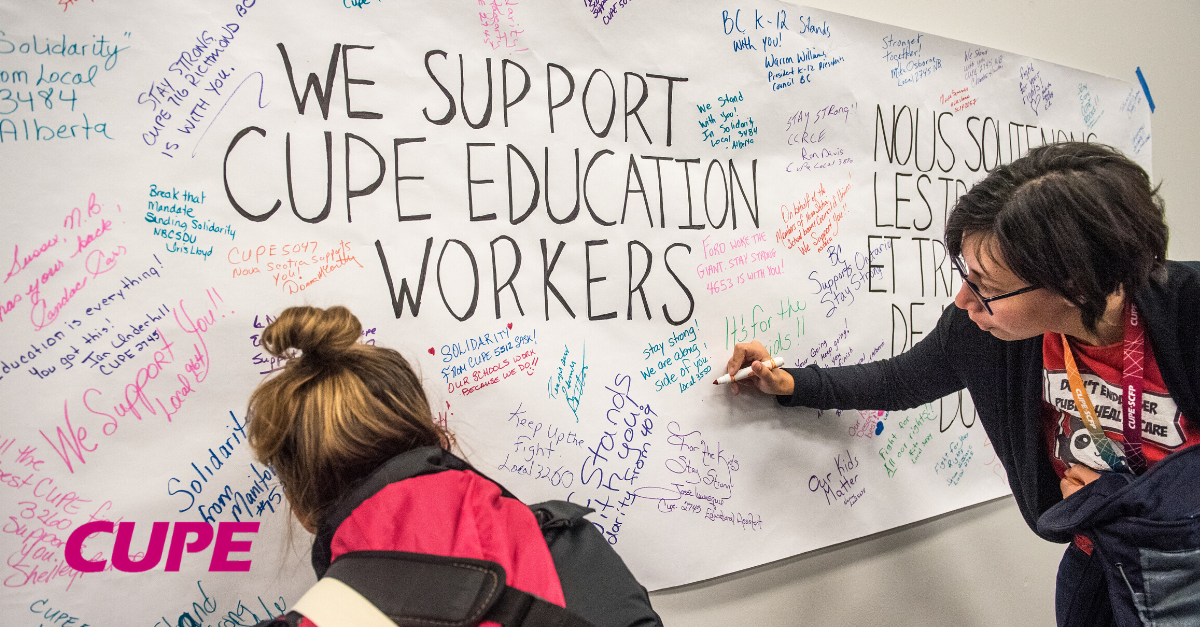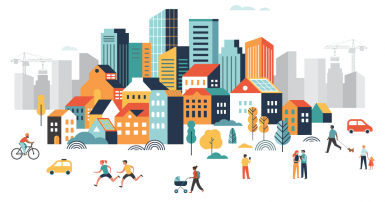 Privatization won't kick-start Canadian economy
In the months ahead, the federal government will chart a course for Canada's economic recovery, while also dealing with the ongoing pandemic. CUPE is calling on the federal government to keep privatization out of the country's pandemic recovery plans. Investing in public programs and services is the fastest, most cost-effective and reliable way to boost the economy and support us all through tough times. 
COVID-19's impact on Indigenous, Black and racialized communities
Health care authorities around the world are carefully tracking data about the spread of COVID-19, especially the location of outbreaks, the age of patients affected, and the way that patients came into contact with the virus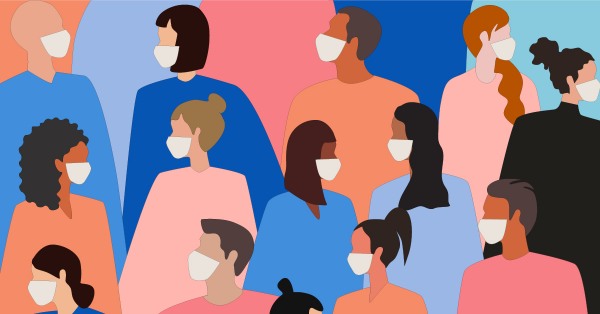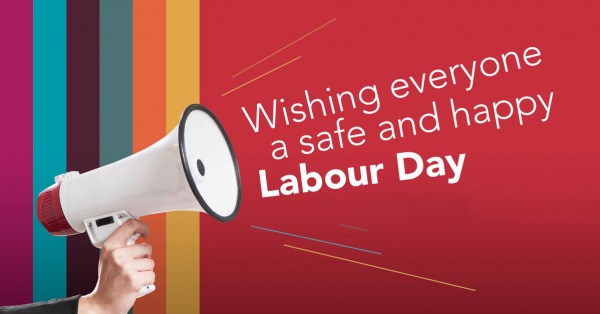 Labour Day message: fighting for a just recovery
The past six months have revealed just how indispensable our public services are. And this year, as we approach Labour Day, Canadians have an even deeper appreciation of the value and importance of the services our members provide in communities all across the country.
The Manitoba NDP Caucus presents an Alternative Plan for Manitoba Schools
Nothing is more important than the safety and well-being of our kids. The past four months of the Covid-19 pandemic have made it clear that we need to invest in Manitoba's public schools so that our kids can thrive. But we know this government's track record on public education is abysmal – over the last five years, the Conservative's relentless cuts to Education have hurt kids, families and educators. 
That's why we released our alternative plan for a Safe Return to Learning, ahead of the Conservative's Education announcement, with five recommendations for the Pallister government.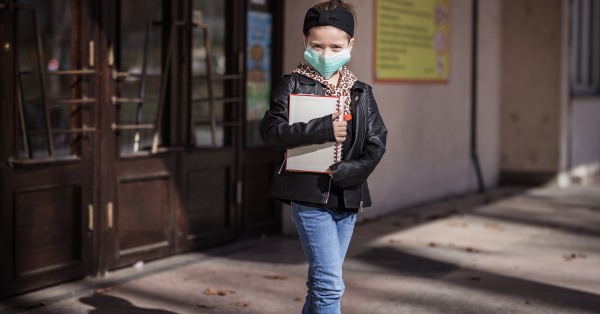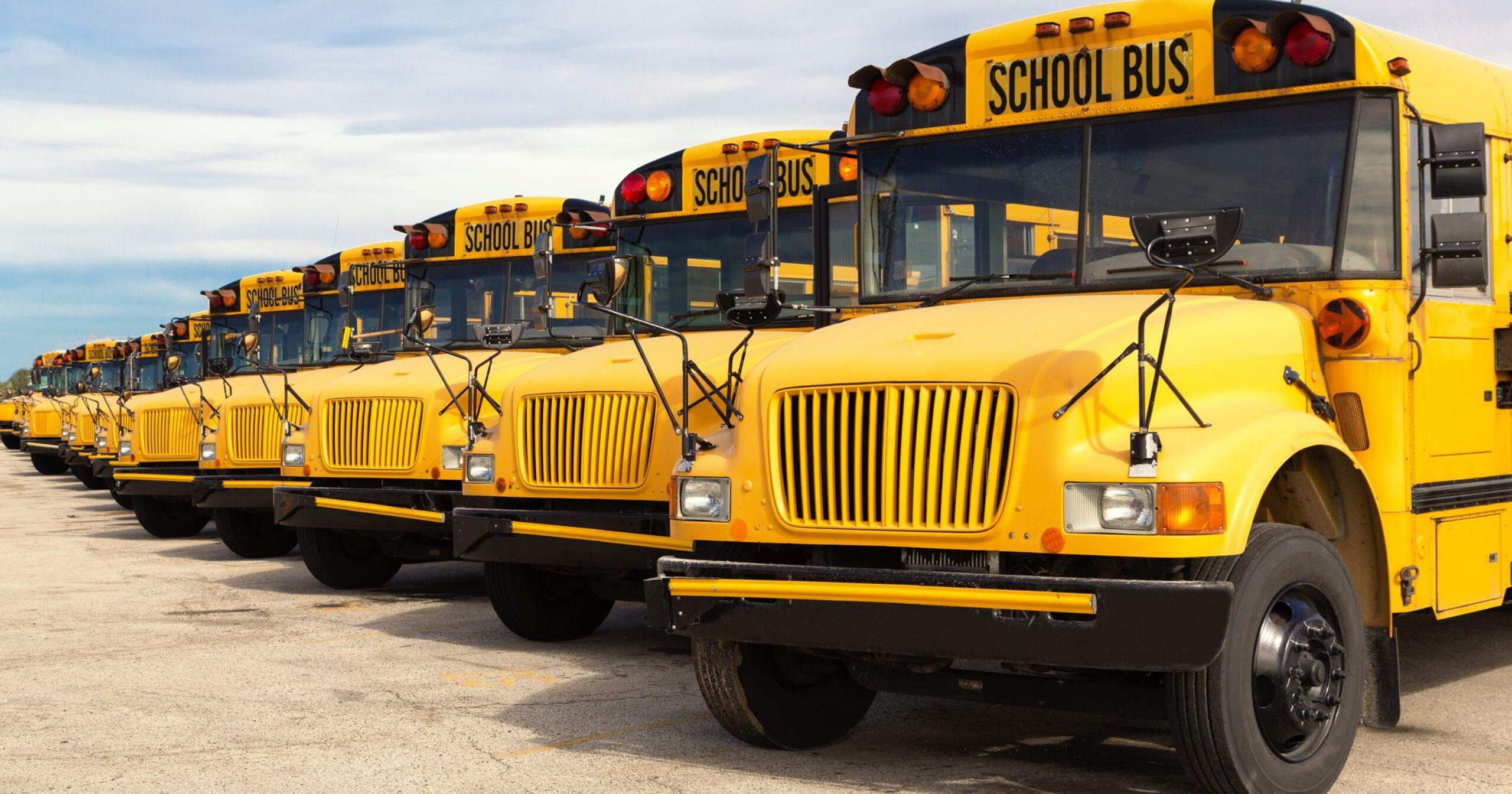 Education workers are the first line of defence against spread of COVID-19 in schools
In response to the announcement of additional federal funding for Ontario's latest back-to-school plans, Laura Walton, President of CUPE's Ontario School Board Council of Unions gave the following statement:
CUPE members welcome any new funding that will help re-open schools safely. But we need to make sure it's going to be spent on the things that will make students and staff safer.
Canada Emergency Response Benefit: Q&A
The federal government has introduced a benefit to help workers impacted by COVID-19, the Canada Emergency Response Benefit (CERB). The CERB has been integrated with Employment Insurance to allow workers to apply for benefits through a single window. Originally announced as a 16-week program, the CERB has now been extended by twelve weeks and will be available until October 3, 2020.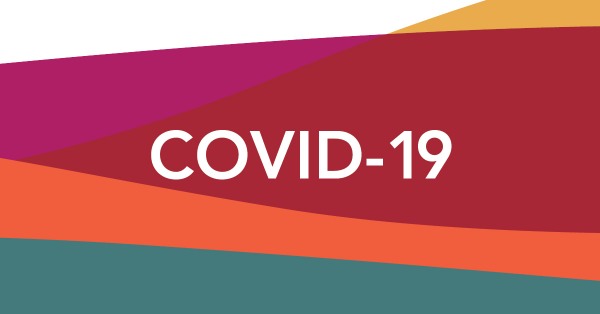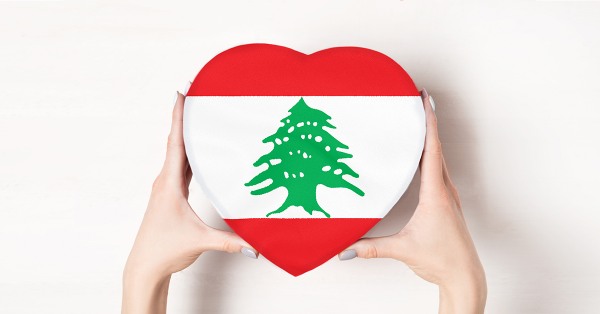 CUPE shows support for Beirut with $25,000 donation
In the aftermath of the devastating explosion earlier this month in Beirut, CUPE has donated $25,000 to the Lebanese Red Cross. The explosion caused hundreds of deaths, thousands of injuries and has left hundreds of thousands of people homeless.
Saskatchewan's updated return to school plan inadequate on student and staff safety
The Government of Saskatchewan's latest tweaks to the Safe School Plan ignores expert advice and the concerns of many staff, parents, and students says CUPE Saskatchewan's Education Workers' Steering Committee.