Provincial and national union news articles
Evergreen School Division School Support Staff ratify new agreement
School support staff  represented by CUPE 3164 and the Evergreen School Division in Gimli, Maitoba have ratified a new collective agreement.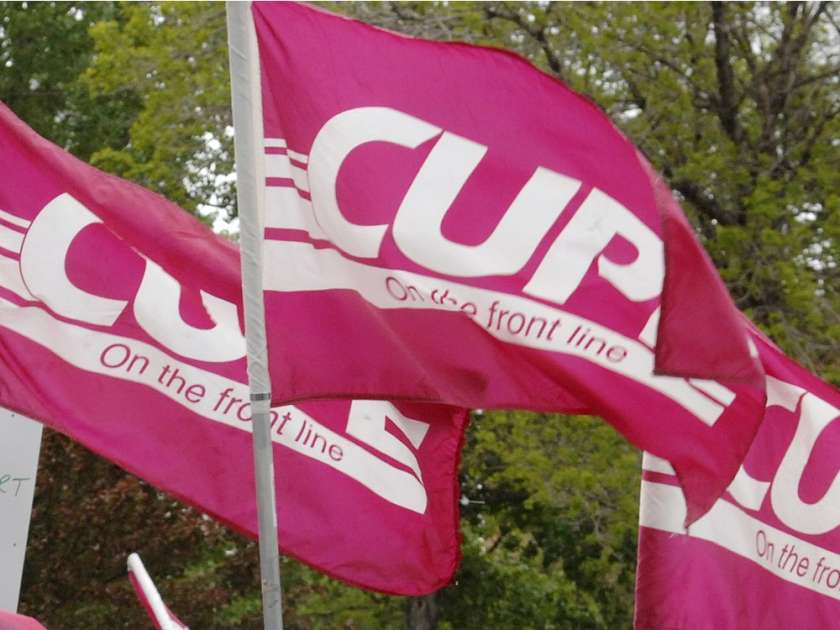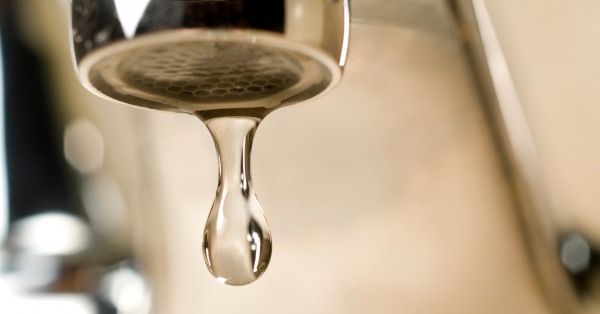 Canada's public pension plan must scrap water privatization deal
CUPE is demanding Canada's public pension plan abandon plans to invest in a major water privatization scheme in Brazil. The Canada Pension Plan Investment Board is taking part in a massive selloff of public infrastructure being led by far-right President Jair Bolsonaro while the country is being ravaged by COVID-19.
CUPE lays out priorities for Budget 2021
Finance Minister Chrystia Freeland will unveil the Liberal government's first budget in over two years on Monday, April 19, and CUPE is calling on the federal government to invest in the people and the public services that have been critical to getting Canada through the pandemic. CUPE is also calling on the federal government to set Canada on course for a strong economic recovery by ensuring the wealthiest pay their fair share in taxes.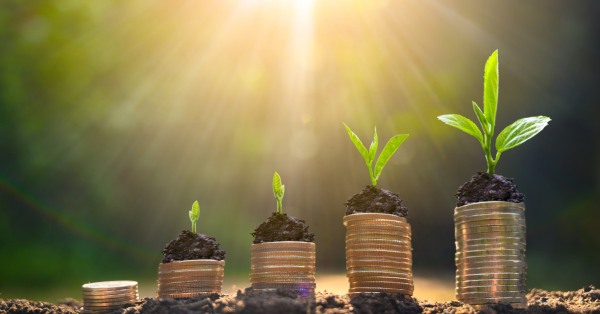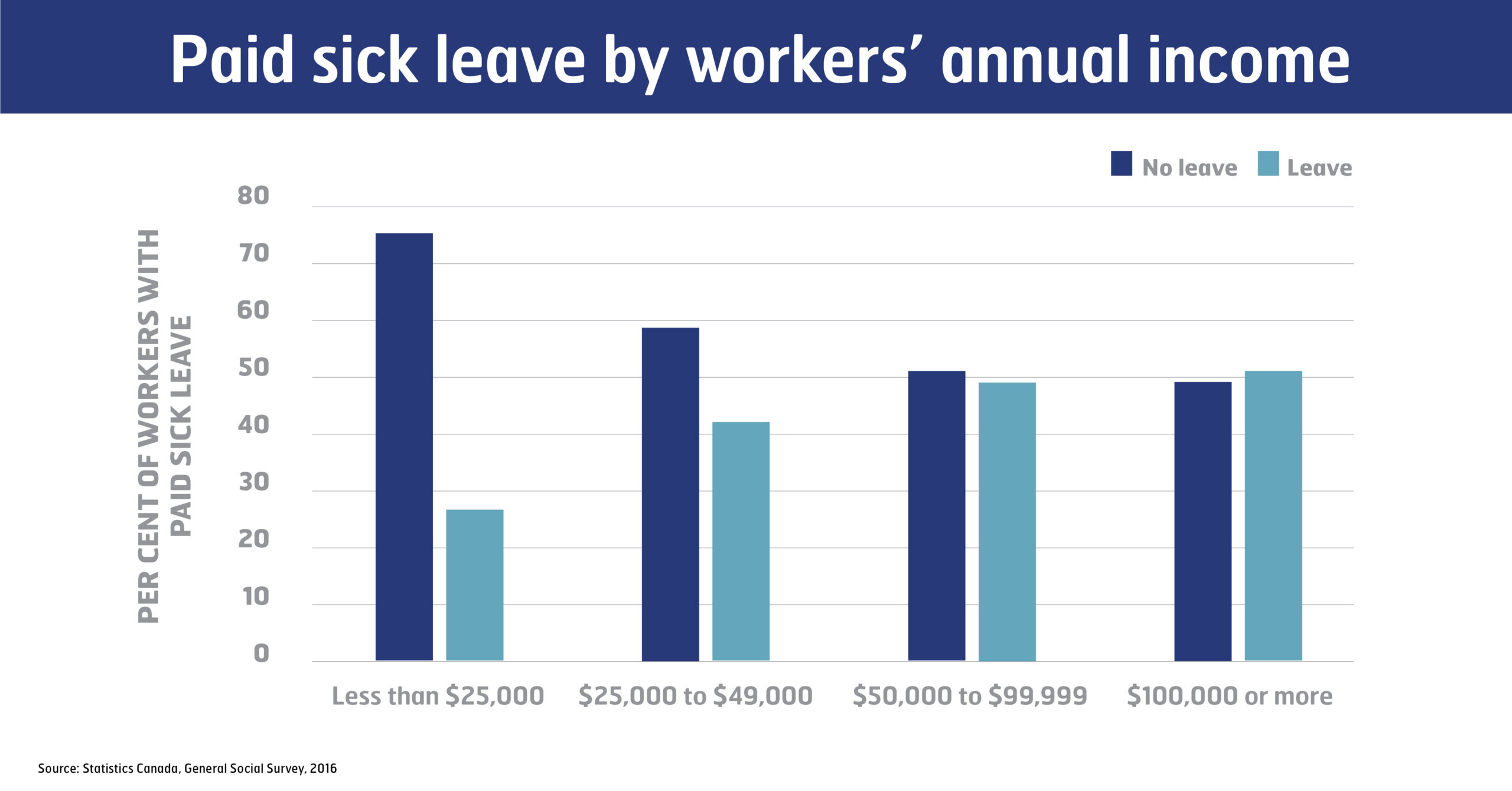 Paid sick days essential tool in COVID-19 fight
Less than half of workers in Canada have employer-paid sick days, and it's closer to a quarter for workers making less than $25,000 a year. Workers in lower-wage service jobs have been confronted with a terrible choice during the pandemic: isolate at the first sign of potential COVID-19 symptoms or exposure  and lose much-needed wages, or hope for the best and keep going to work.
Taxing the rich for the recovery we need
Billions of dollars of tax cuts over the past 20 years have helped the rich get exponentially richer and more powerful than the rest of us, while at the same time starving public services. Taxing the rich will close this gap and fairly fund the COVID-19 recovery that we all need.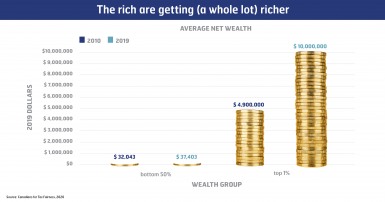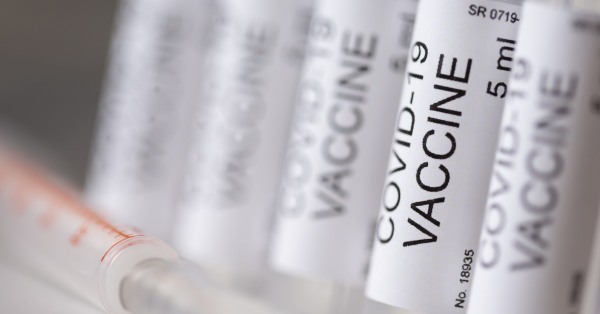 COVID-19 Vaccines: Frequently Asked Questions
CUPE has been receiving many questions from members concerning COVID-19 vaccines. This document addresses some of the most frequently asked questions.
CUPE calls Manitoba's provincial budget out of touch
Manitoba's largest union is calling the provincial budget out of touch on every major issue facing the province. 
A budget that many were hoping would finally invest in front-line services instead delivered on tired Conservative ideology of tax cuts.  
"We were hoping to see real investments into the services that have been helping Manitobans through this pandemic. Investments into schools, healthcare, social services, and municipalities" says Lee McLeod, CUPE Regional Director. "Instead, we got more tax cuts. This is not the budget that Manitoba families needed."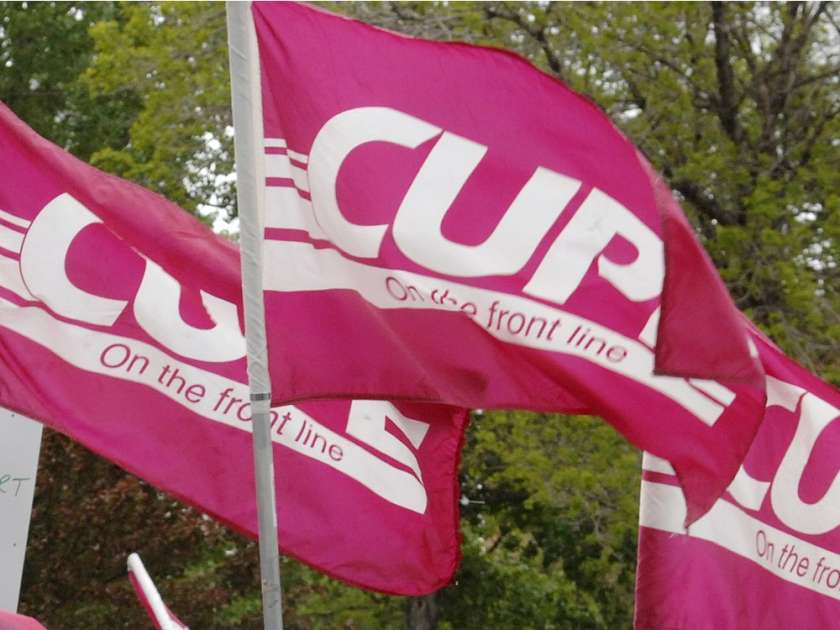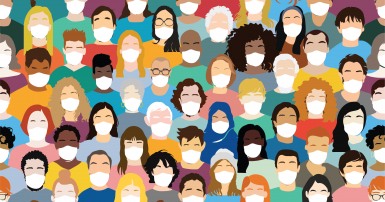 Canada must end push to privatize international aid
CUPE is challenging a Liberal government push to privatize international aid that uses public money to help private investors profit from the global need to end poverty, address climate change and tackle inequality. This dangerous move will hurt people and public services.
P3s: False claims, hidden costs
Corporations, lobbyists, consultants, investment advisors, and some Canadian governments, are promoting privatizing public infrastructure and services through public-private "partnerships," also known as P3s.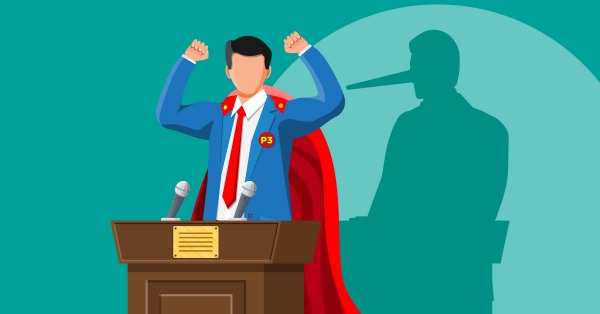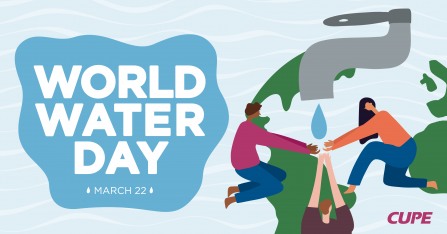 On World Water Day, CUPE commits to end water injustice in Indigenous communities and to fight privatization of water and wastewater services.
Safe, reliable water and wastewater services are a human right and the heart of healthy communities. But these rights are denied to many Indigenous communities in Canada. Water services and resources are also under growing pressure to privatize.
School support staff speak out against Pallister's K-12 Education Review, Bill 64
The union representing approximately 6,000 K-12 education workers in Manitoba is speaking out against the Pallister government's education review and Education Modernization Act (Bill 64) announced on Monday.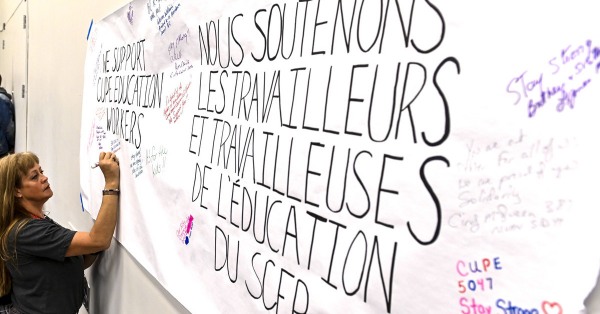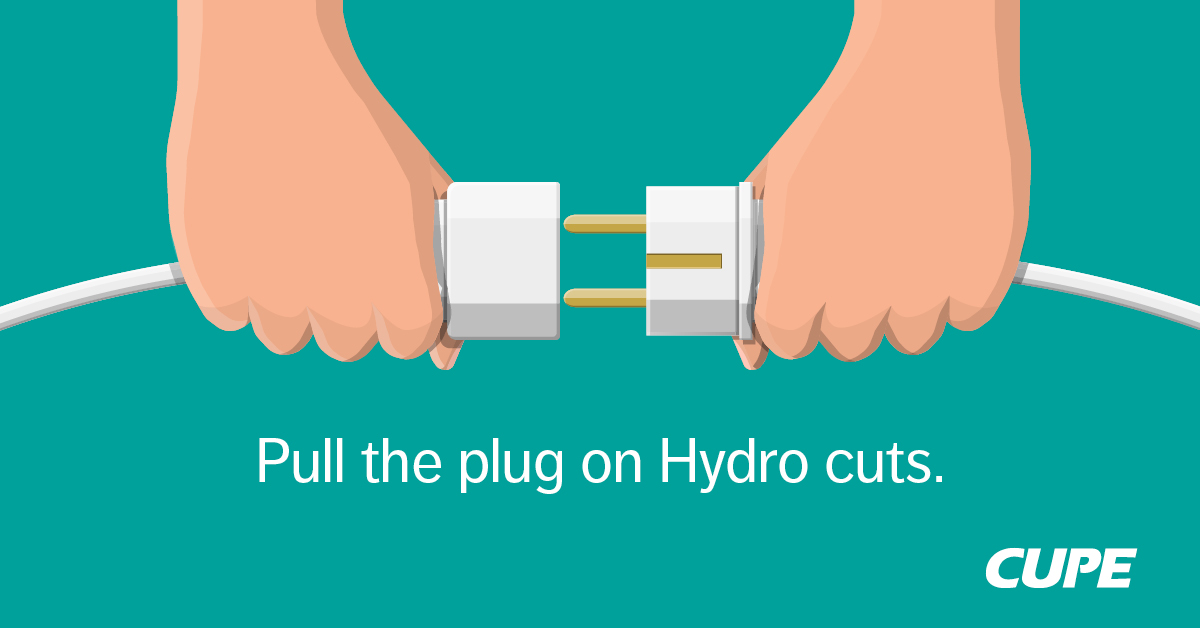 "Wall Report" on Manitoba Hydro projects opens new doors to privatization
The release of the much anticipated "Wall Report" opens the door to new forms of privatization in Manitoba Hydro through the use of Private Public Partnerships (P3s), the sale of entire divisions of our provincialpublic utility, and the introduction of private companies to generate electricity in Manitoba, says CUPE 998
Fight Back against Bill 16
Manitobans are the most fair-minded people in the country, and we value the ability to work together and build a stronger province. Unfortunately, we have a Premier who doesn't value fairness and who doesn't treat workers with respect.
This bill is a cynical and petty attack on working people and the unions that fight for them.
Your MFL is fighting back against this bill and its attacks on working people, and we need your help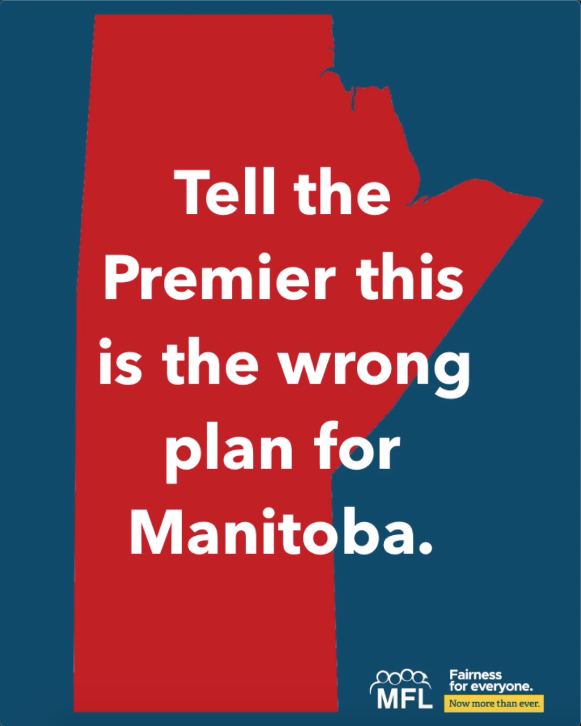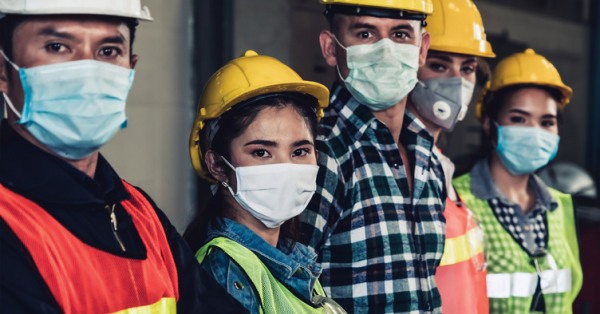 COVID and Occupational Mental Health
The COVID-19 pandemic has introduced new health and safety hazards into our workplaces. It has also impacted the severity of existing hazards, including those related to mental health. Although the mental health impacts of the pandemic have been widely discussed, the workplace perspective is often missing from these conversations.
Infrastructure bank must support public, not privatized, projects
CUPE is calling on the Liberal government to scrap the privatization mandate of the Liberal government's Canada Infrastructure Bank (CIB). Instead of being driven by private for-profit investors, the bank must fundamentally transform into a source of low-cost loans that help local governments build public infrastructure.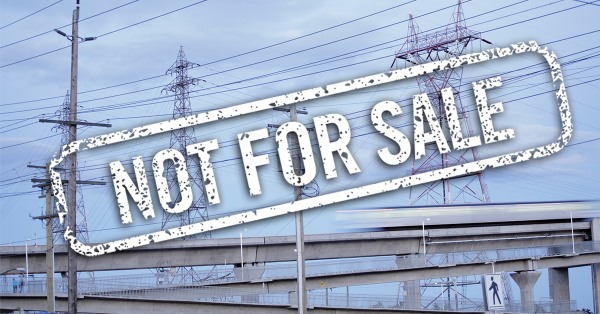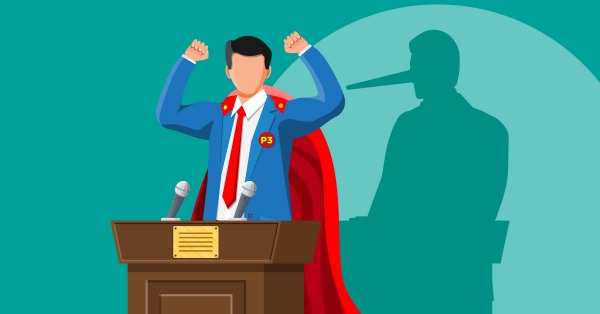 P3 report highlights false claims and broken promises
A new report highlights the many false claims and broken promises of public-private "partnerships" (P3s), and says the privatization schemes have no place in the COVID-19 recovery.