Provincial and national union news articles
National Day for Truth and Reconciliation
Inspired by the story of residential school survivor Phyllis Jack Webstad, people across Canada have commemorated September 30 as Orange Shirt Day for nearly a decade. This year, the federal government passed legislation to mark September 30 as the National Day for Truth and Reconciliation. The implementation of this new federal holiday is an important part of the reconciliation process that has been called for by Indigenous people and by the Truth and Reconciliation Commission of Canada.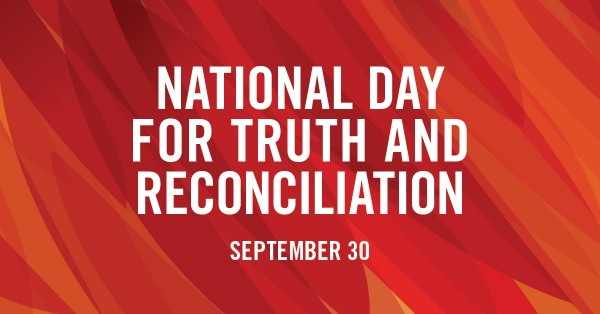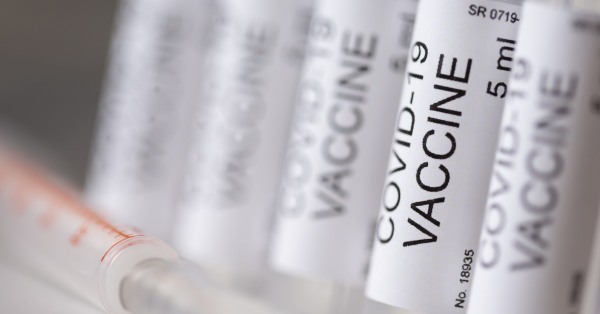 COVID-19 Vaccines: Frequently Asked Questions
CUPE has been receiving many questions from members concerning COVID-19 vaccines. This document addresses some of the most frequently asked questions.