Provincial and national union news articles
CUPE launching campaign to make long-term care public
Canada's largest union, the Canadian Union of Public Employees (CUPE), is launching a campaign today to fix Canada's broken long-term care system, by making it a part of our public universal health care system.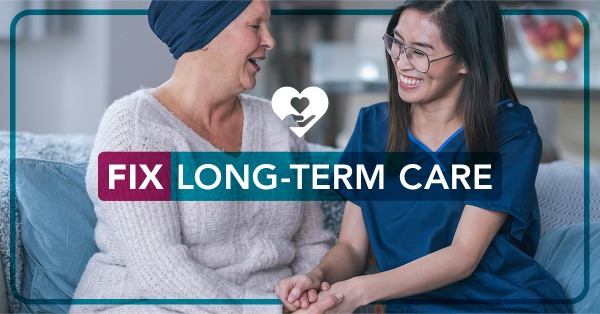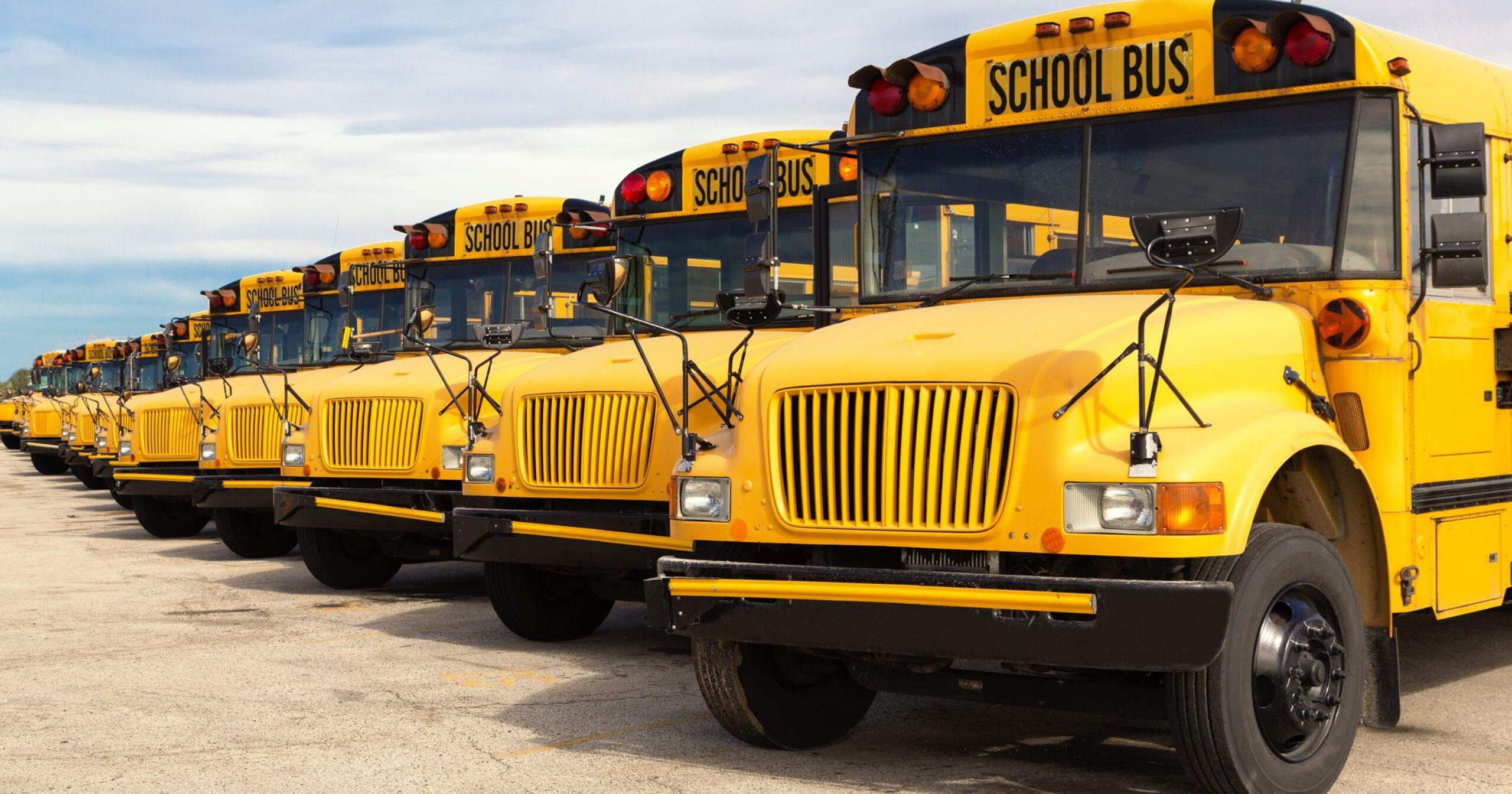 Bus Drivers across Saskatchewan helping keep students connected during COVID-19
As schools around the province are closed due to the COVID-19 pandemic, CUPE education support workers are finding new and creative ways to meet the needs of students and communities.
In the Chinook School Division, bus drivers who are members of CUPE Local 4754 are being redeployed for a new purpose.
Manitoba recognizes Week of Early Childhood Educators, April 26-May 2, 2020
On behalf of 37,000 CUPE members across Manitoba, we thank all early childhood educators (ECEs), providers, and child care staff who are on the front lines serving our community.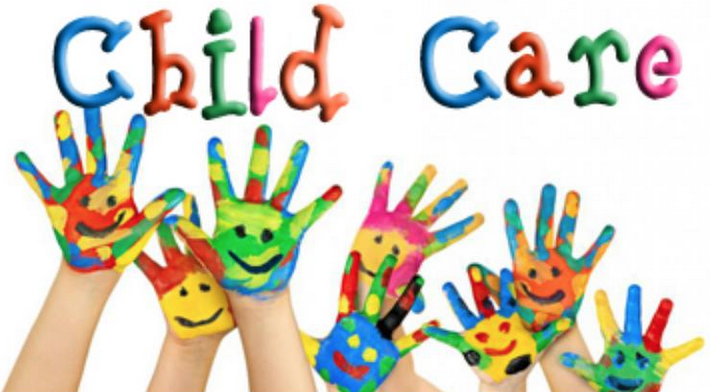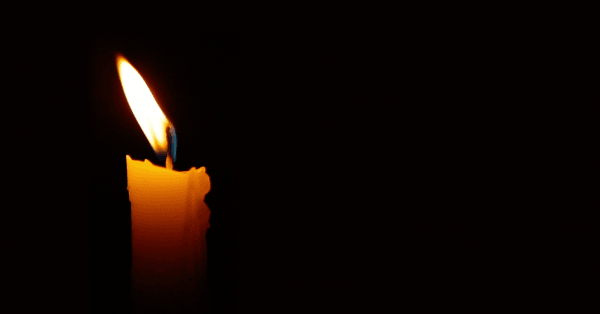 Mourn the dead. Fight for the living.
Our love and solidarity go out to the families, friends and co-workers of the 11 CUPE members we lost to workplace-related fatalities in the past year.
The National Day of Mourning for Workers Killed or Injured on the Job is never an easy day, but it's especially difficult this year because of the coronavirus pandemic.
We have already lost several CUPE members to COVID-19. And we fear there may be more to come. That is why we fight for better legislation, for workers to know their rights and for vital personal protective equipment.
Public services in a global pandemic? Priceless
With shops and stores shuttered, streets empty, and the country on lockdown, we are living through unprecedented and drastic measures to stop the spread of COVID-19.
For most of us, this global pandemic is bringing the importance of strong public services into sharp focus.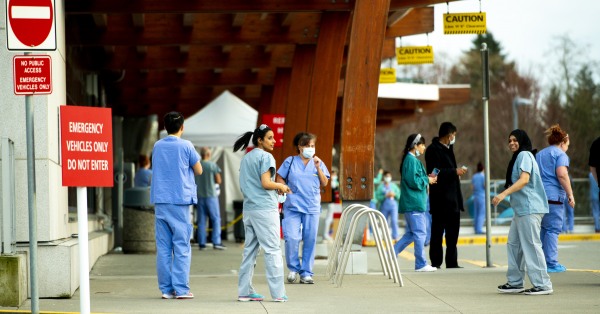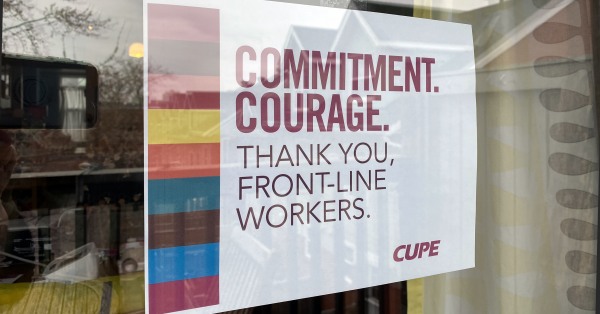 Thank you front-line workers
We are so proud of the extraordinary courage and commitment shown by CUPE workers on the front line of the coronavirus pandemic.
Show your appreciation for their vital work, and the work of all front-line workers, by downloading and printing our poster (also available in French). Post it in your window to show your solidarity!
Keep Education Assistants and Support Staff working for our children
Workers and disability advocates are calling on School Divisions to keep education assistants (EAs) and other support staff working for our students while schools are suspended.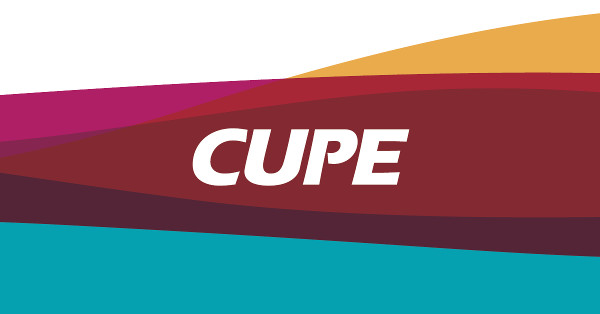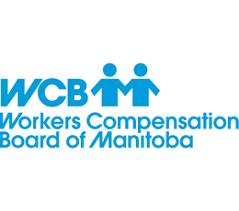 WCB staff calling for presumptive coverage for workers who contract COVID-19
The union that represents staff at the Workers Compensation Board in Manitoba is joining the call for presumptive coverage for workers who contract COVID-19 on the job.
CUPE sends letters to over 150 Manitoba School Trustees, calling for support to school staff
CUPE Manitoba is calling on hundreds of School Trustees across the province to do the right thing and keep school support staff working during the COVID-19 pandemic.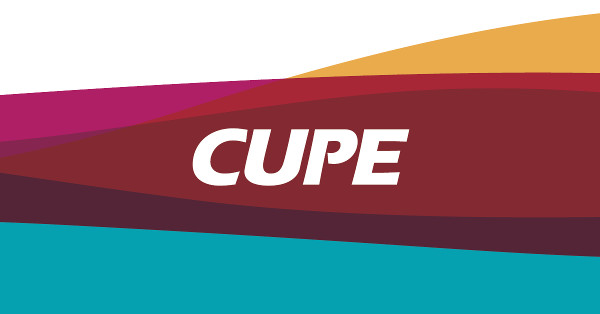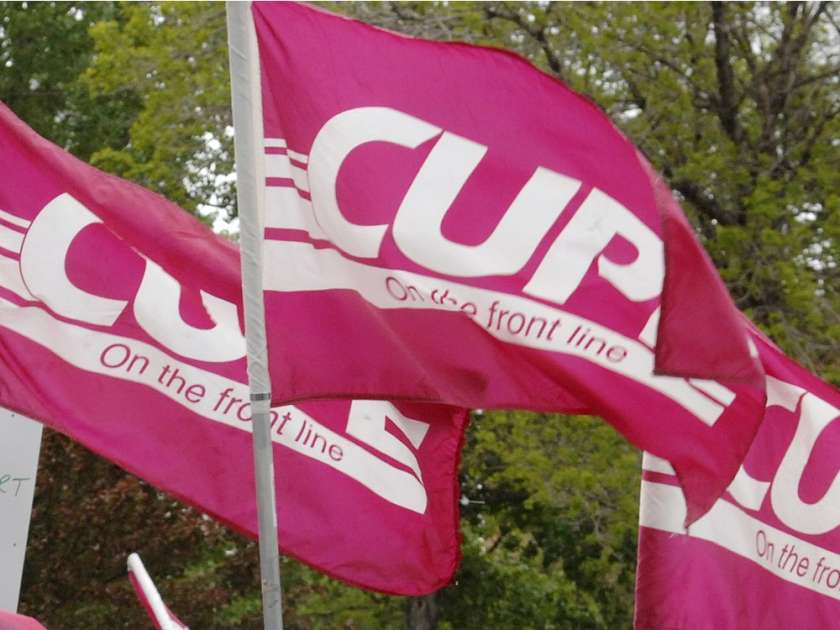 Order waiving contract protections for hospital staff is unnecessary, disrespectful and coercive
It is profoundly unfair to a dedicated mostly female hospital workforce who, due to the lack of protective masks, face shields and other equipment, are already in harms way and are at a greater risk of COVID-19 infection that the Ontario government gives itself broad powers to take away their workplace rights, says Michael Hurley President of the Ontario Council of Hospital Unions.
General occupational guidelines for COVID-19
The purpose of this guide is to provide CUPE members with a singular source of up-to-date information related to COVID-19 and occupational health and safety. This content will be maintained online and updated as needed.