Provincial and national union news articles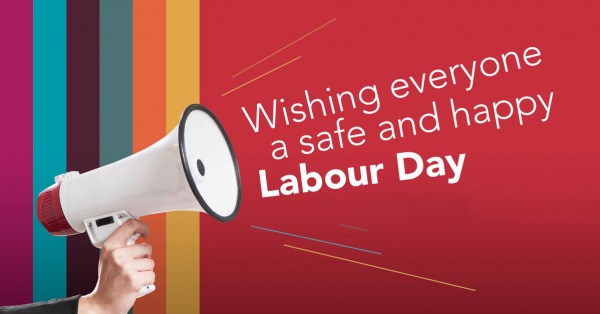 Labour Day message: fighting for a just recovery
The past six months have revealed just how indispensable our public services are. And this year, as we approach Labour Day, Canadians have an even deeper appreciation of the value and importance of the services our members provide in communities all across the country.
The Manitoba NDP Caucus presents an Alternative Plan for Manitoba Schools
Nothing is more important than the safety and well-being of our kids. The past four months of the Covid-19 pandemic have made it clear that we need to invest in Manitoba's public schools so that our kids can thrive. But we know this government's track record on public education is abysmal – over the last five years, the Conservative's relentless cuts to Education have hurt kids, families and educators. 
That's why we released our alternative plan for a Safe Return to Learning, ahead of the Conservative's Education announcement, with five recommendations for the Pallister government.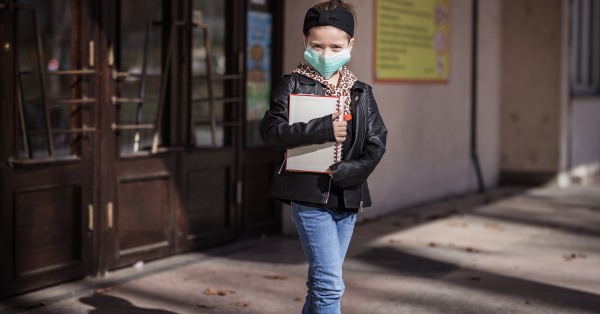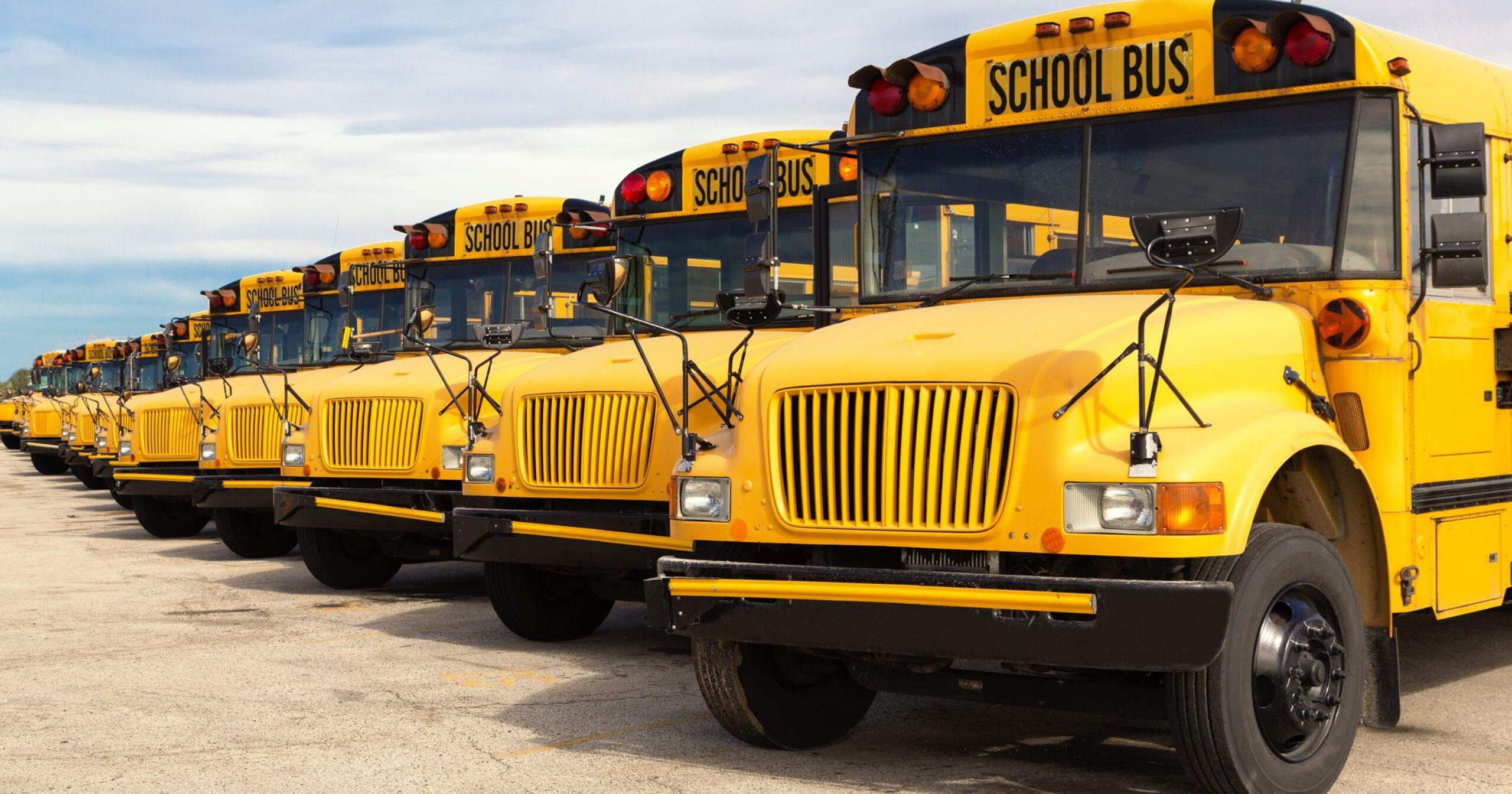 Education workers are the first line of defence against spread of COVID-19 in schools
In response to the announcement of additional federal funding for Ontario's latest back-to-school plans, Laura Walton, President of CUPE's Ontario School Board Council of Unions gave the following statement:
CUPE members welcome any new funding that will help re-open schools safely. But we need to make sure it's going to be spent on the things that will make students and staff safer.
Canada Emergency Response Benefit: Q&A
The federal government has introduced a benefit to help workers impacted by COVID-19, the Canada Emergency Response Benefit (CERB). The CERB has been integrated with Employment Insurance to allow workers to apply for benefits through a single window. Originally announced as a 16-week program, the CERB has now been extended by twelve weeks and will be available until October 3, 2020.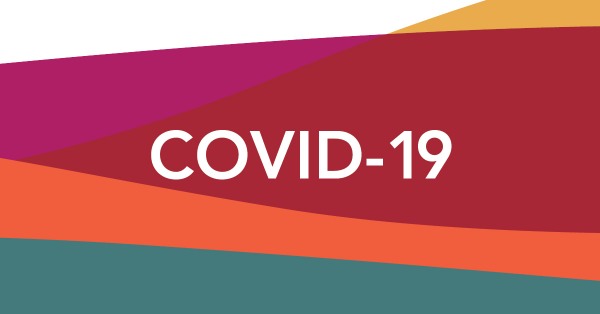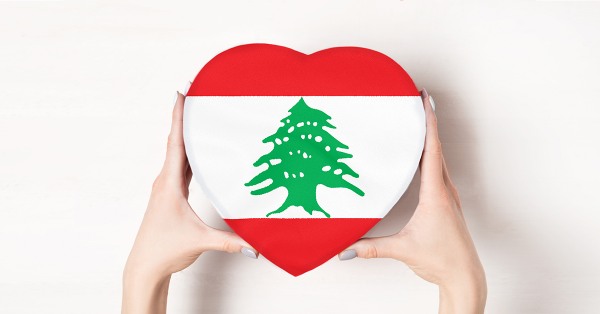 CUPE shows support for Beirut with $25,000 donation
In the aftermath of the devastating explosion earlier this month in Beirut, CUPE has donated $25,000 to the Lebanese Red Cross. The explosion caused hundreds of deaths, thousands of injuries and has left hundreds of thousands of people homeless.
Saskatchewan's updated return to school plan inadequate on student and staff safety
The Government of Saskatchewan's latest tweaks to the Safe School Plan ignores expert advice and the concerns of many staff, parents, and students says CUPE Saskatchewan's Education Workers' Steering Committee.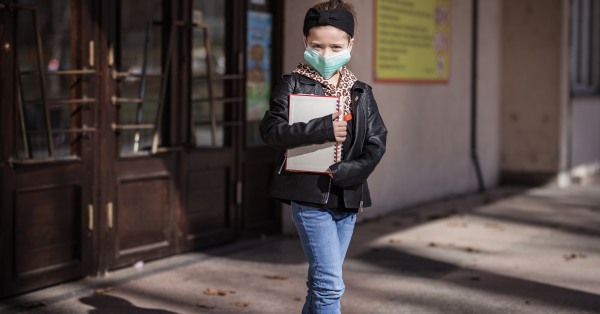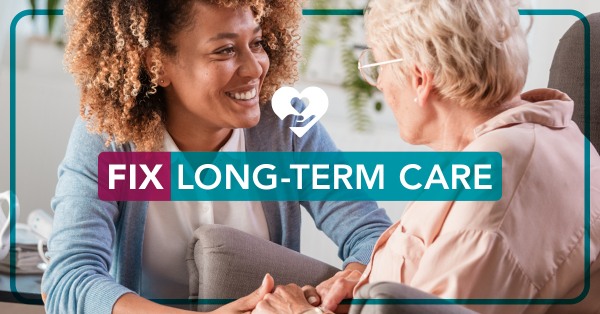 Send a message to Prime Minister Trudeau and ask him to fix long-term care, now.
Residents and workers deserve a long-term care system that puts their health, safety, security and dignity first. Join the call to replace our current patchwork, for-profit system with a well-funded, well-staffed public long-term care system
CUPE supports global union meetings to build post-COVID world
CUPE is working with trade unions and labour activists from around the world to organize a series of digital meetings that will share information and build solidarity during the time of COVID-19.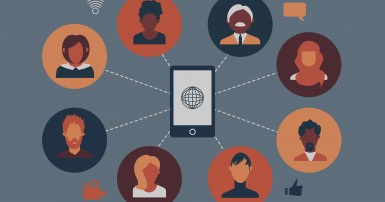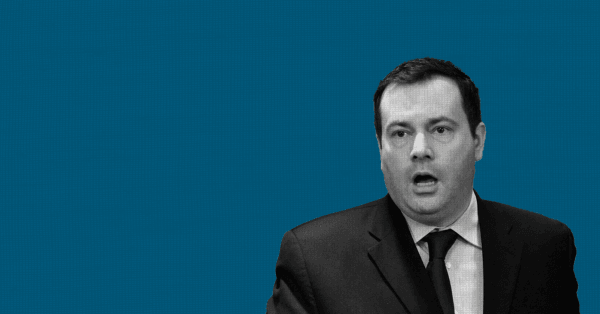 CUPE condemns Alberta government's assault on workers' rights
CUPE condemns the Alberta government's draconian assault on workers' rights in its recently tabled Bill 32.
End profit in long-term care, reinvest in more residents' supports and staffing across Ontario, urge advocates in new "CARE NOT PROFITS" campaign
Ontarians are being urged to join a growing call for profound changes to the province's long-term care system that would end profit-making in the provision of residential care.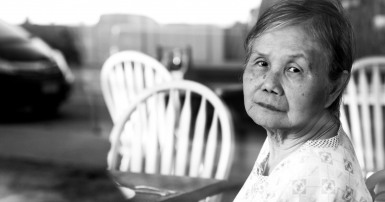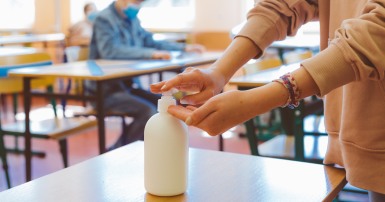 School support staff raise concerns about inadequate funding and staffing in Nova Scotia
Representatives of the Canadian Union of Public Employees (CUPE) Nova Scotia Division say the Province's plan to re-open schools is missing important details to ensure that students, and staff, can return to school safely.
Ford Conservatives' all-out attack on Ontarians: CUPE Ontario commits to fighting three new laws
The Canadian Union of Public Employees (CUPE) Ontario is calling the passing of three pieces of legislation yesterday by the Ford Conservatives an all-out attack on Ontarians that they will oppose.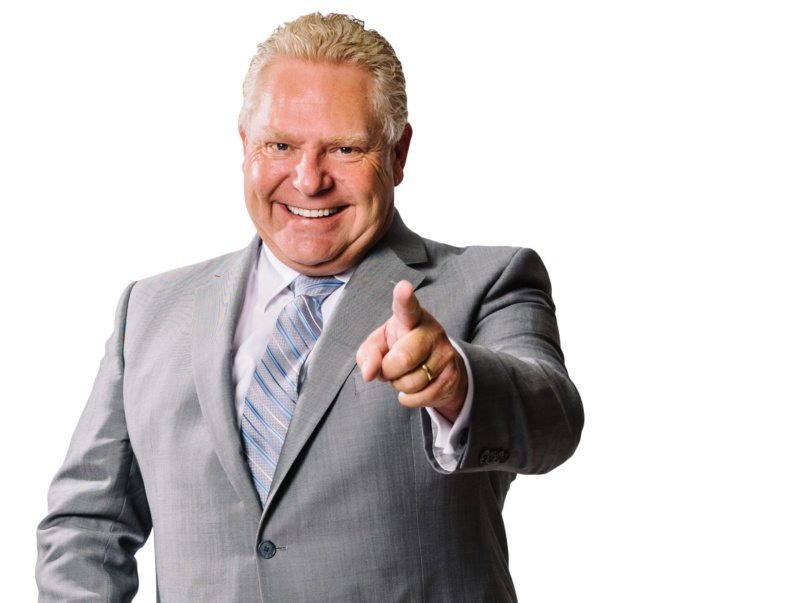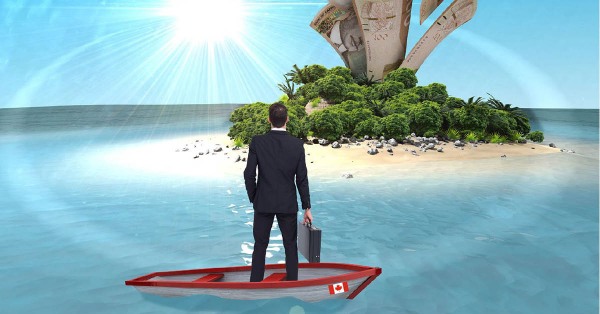 New report shows Canadian companies are keeping $381 billion in offshore tax havens
A report released today by Canadians for Tax Fairness shows that Canadian corporations are keeping $381 billion in assets in overseas tax havens like Luxembourg, Bermuda, and Barbados, in order to avoid paying taxes in Canada.
New federal investments in sick leave, child care and PPE should be the foundation for permanent, long-term support
CUPE is welcoming last week's pledge of federal support for paid sick leave, child care, bolstering Canada's supply of personal protective equipment, and more.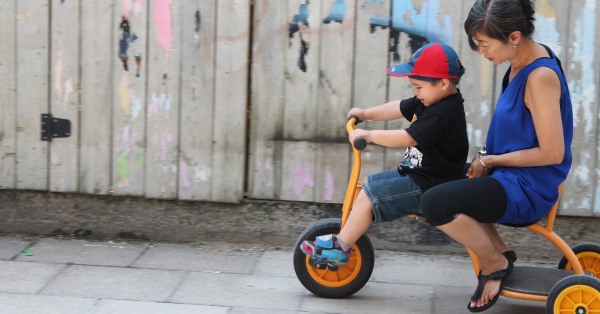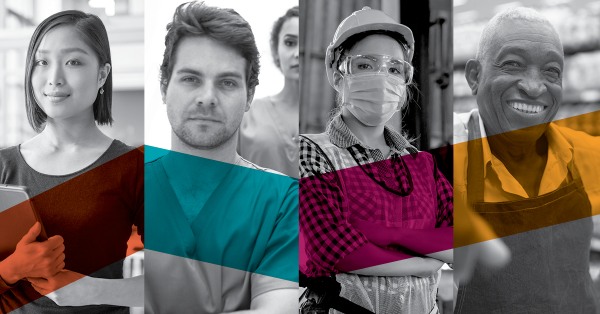 Time to raise the bar for all workers
Chronic underfunding of health care from the federal government has led to austerity and privatization across Canada, and the impacts of this are particularly clear in long term care. 
PARTNERSHIP TO DEFEND PUBLIC SERVICES WINS COURT CASE
Court upholds right to collective bargaining, strikes down Public Services Sustainability Act
Manitoba's labour movement has won an important victory for workers and their Charter-protected right to collective bargaining, Manitoba Federation of Labour president Kevin Rebeck announced today on behalf of the Partnership to Defend Public Services (PDPS).
"Today's ruling clearly shows that the Pallister government's heavy-handed law violates the right to collective bargaining for 120,000 Manitobans who work in the public sector," said Rebeck.
Manitoba Court of Queen's Bench Justice McKelvey ruled that the Pallister government's Public Services Sustainability Act and its actions to impede collective bargaining in the province are a violation of the Charter of Rights and Freedoms and workers' right to collective bargaining. Today's ruling confirms that the Public Services Sustainability Act is unconstitutional. 
"We said all along that this government was violating the rights of workers, and that Manitoba should allow the tried and tested process of collective bargaining to take place in the public sector," added Rebeck. "Now, workers and employers can get back to the bargaining table when it becomes safe to do so without the threat of this unconstitutional legislation hanging over their heads."
Rebeck added that he was glad to see the ruling so strongly struck down the government's law and rejected its legal arguments, cautioning that the Pallister government needs to stop interfering with collective bargaining in the public sector with further unconstitutional legislation. He noted that workers throughout the public sector have been working under expired contracts for years, and are now facing the additional challenges of the COVID-19 pandemic.
"I want to thank Manitoba's labour movement and our great legal team for this substantial victory for working people," said Rebeck. "Manitoba's unions will always be there to fight for workers' rights on the job, and this legal victory represents another step in the pursuit of workplace justice."
As was agreed at the beginning of the trial, the court will now set further dates to determine what financial and other remedies will be payable to the union plaintiffs by the government, including compensation for legal costs.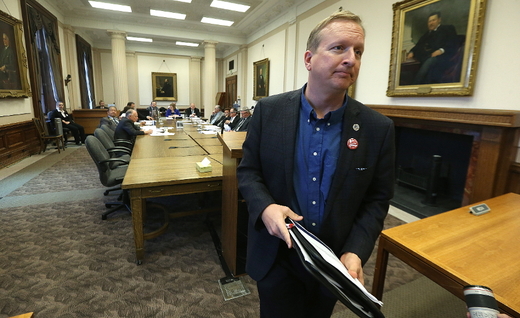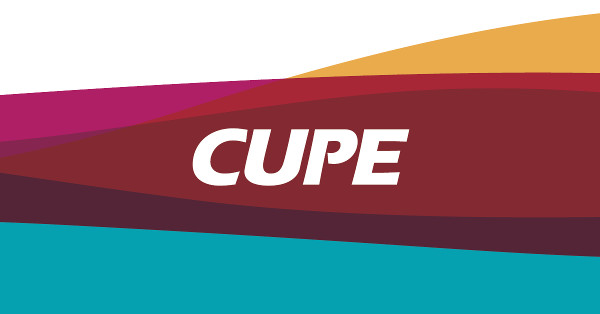 Manitoba announces deeply flawed "risk recognition" program
Today the Pallister government announced a $120-million risk recognition program for Manitoba front-line workers. This program is 75% funded by the Federal government and 25% funded by the provincial government, and is intended to provide a one-time payment to recognize employees who are working during the COVID-19 pandemic in essential services.
CUPE demands justice for missing and murdered Indigenous women and girls
CUPE stands in solidarity with Indigenous communities and organizations across Canada who are demanding the action plan that was promised after the National Inquiry into Missing and Murdered Indigenous Women and Girls delivered its final report over a year ago.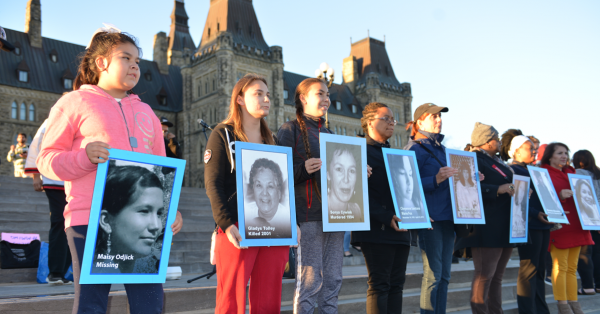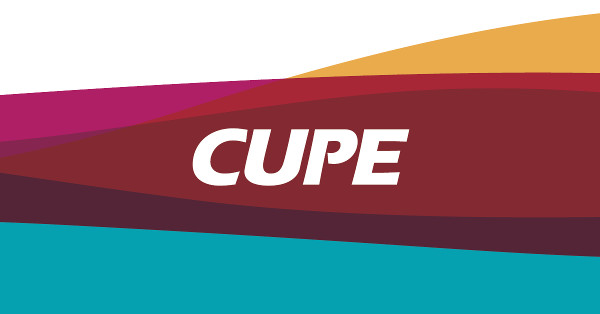 CUPE and NDP improve CERB access for seasonal workers
CUPE has worked with the NDP to clarify the Canada Emergency Response Benefit (CERB) rules so they don't penalize seasonal workers. It's a win that will help many workers, including CUPE school board members.
Send amessage to Prime Minister Trudeau and ask him to fix long-term care, NOW.
Residents and workers deserve a long-term care system that puts their health, safety, security and dignity first. Join the call to replace our current patchwork, for-profit system with a well-funded, well-staffed public long-term care system.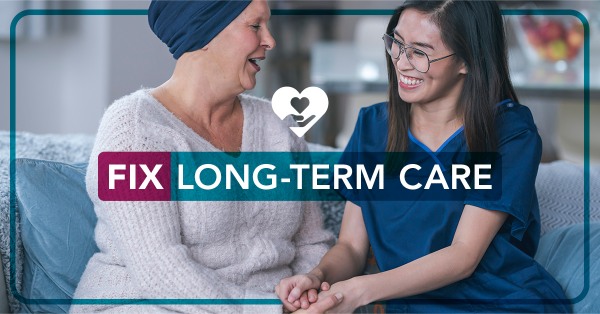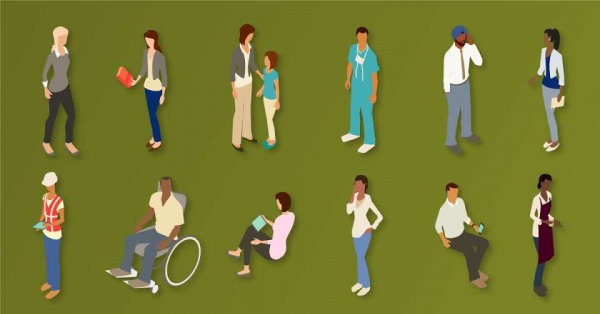 CUPE commends announcement of 10-day sick leave for all workers
CUPE commends the Prime Minister's announcement that he will seek agreements with the provinces to provide 10 days of sick leave for workers who are infected with the novel coronavirus. CUPE will closely monitor the negotiations in days ahead to ensure the federal government delivers on this commitment in a timely and substantive way.
CUPE launching campaign to make long-term care public
Canada's largest union, the Canadian Union of Public Employees (CUPE), is launching a campaign today to fix Canada's broken long-term care system, by making it a part of our public universal health care system.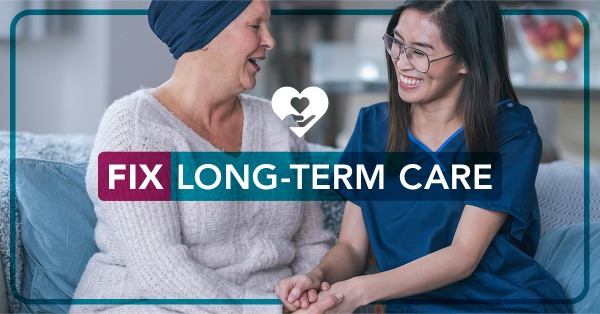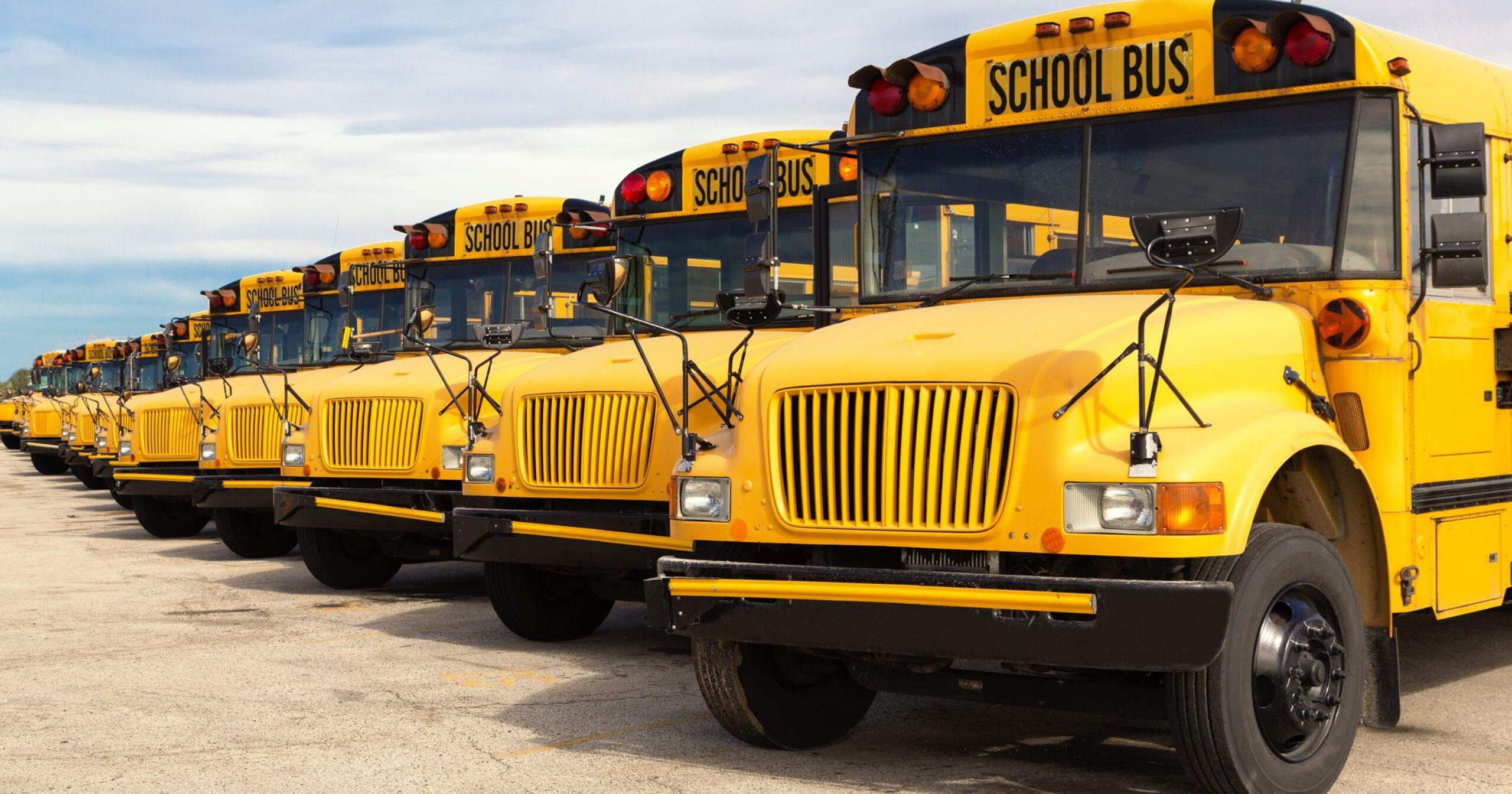 Bus Drivers across Saskatchewan helping keep students connected during COVID-19
As schools around the province are closed due to the COVID-19 pandemic, CUPE education support workers are finding new and creative ways to meet the needs of students and communities.
In the Chinook School Division, bus drivers who are members of CUPE Local 4754 are being redeployed for a new purpose.
Manitoba recognizes Week of Early Childhood Educators, April 26-May 2, 2020
On behalf of 37,000 CUPE members across Manitoba, we thank all early childhood educators (ECEs), providers, and child care staff who are on the front lines serving our community.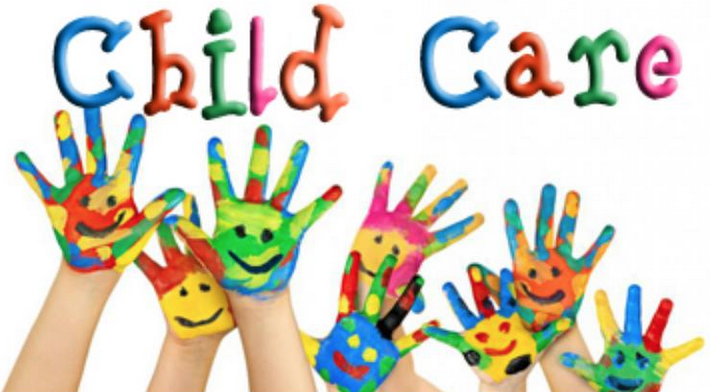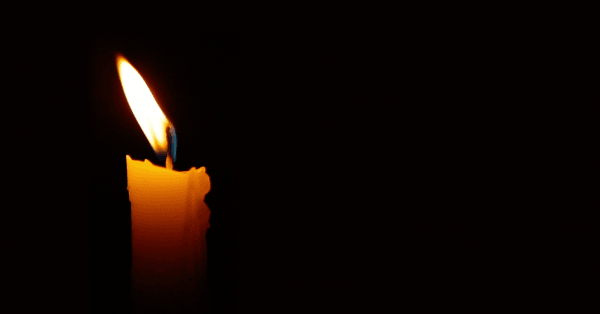 Mourn the dead. Fight for the living.
Our love and solidarity go out to the families, friends and co-workers of the 11 CUPE members we lost to workplace-related fatalities in the past year.
The National Day of Mourning for Workers Killed or Injured on the Job is never an easy day, but it's especially difficult this year because of the coronavirus pandemic.
We have already lost several CUPE members to COVID-19. And we fear there may be more to come. That is why we fight for better legislation, for workers to know their rights and for vital personal protective equipment.
Public services in a global pandemic? Priceless
With shops and stores shuttered, streets empty, and the country on lockdown, we are living through unprecedented and drastic measures to stop the spread of COVID-19.
For most of us, this global pandemic is bringing the importance of strong public services into sharp focus.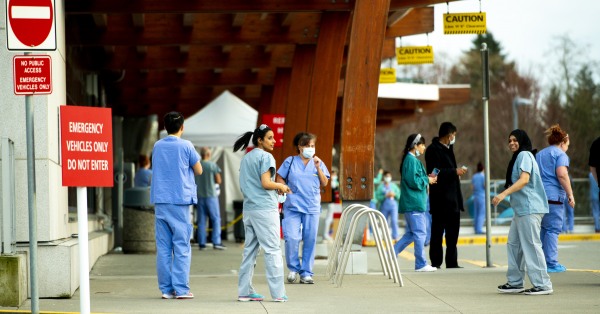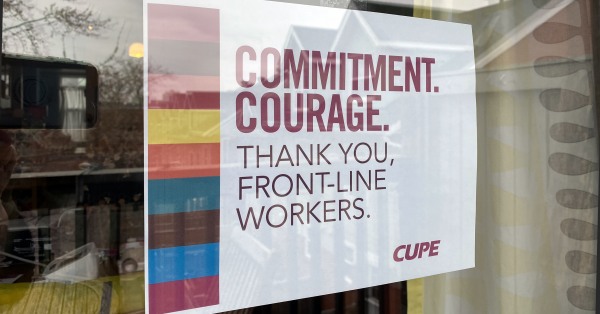 Thank you front-line workers
We are so proud of the extraordinary courage and commitment shown by CUPE workers on the front line of the coronavirus pandemic.
Show your appreciation for their vital work, and the work of all front-line workers, by downloading and printing our poster (also available in French). Post it in your window to show your solidarity!
Keep Education Assistants and Support Staff working for our children
Workers and disability advocates are calling on School Divisions to keep education assistants (EAs) and other support staff working for our students while schools are suspended.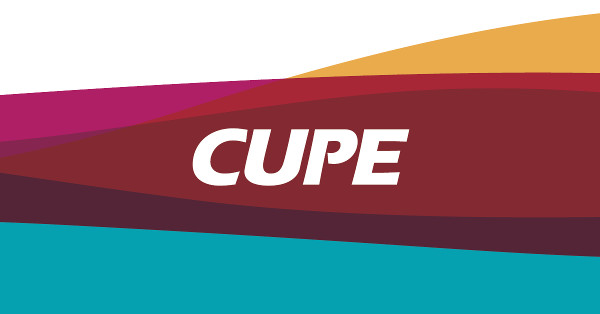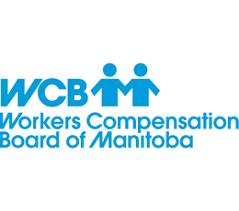 WCB staff calling for presumptive coverage for workers who contract COVID-19
The union that represents staff at the Workers Compensation Board in Manitoba is joining the call for presumptive coverage for workers who contract COVID-19 on the job.
CUPE sends letters to over 150 Manitoba School Trustees, calling for support to school staff
CUPE Manitoba is calling on hundreds of School Trustees across the province to do the right thing and keep school support staff working during the COVID-19 pandemic.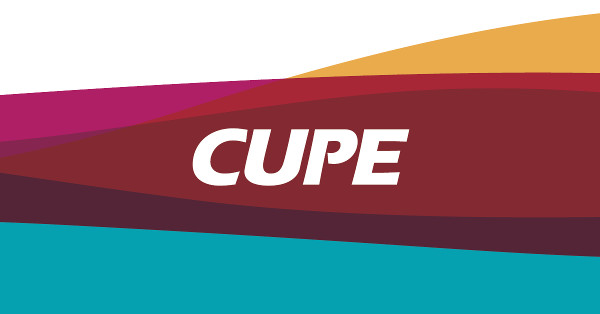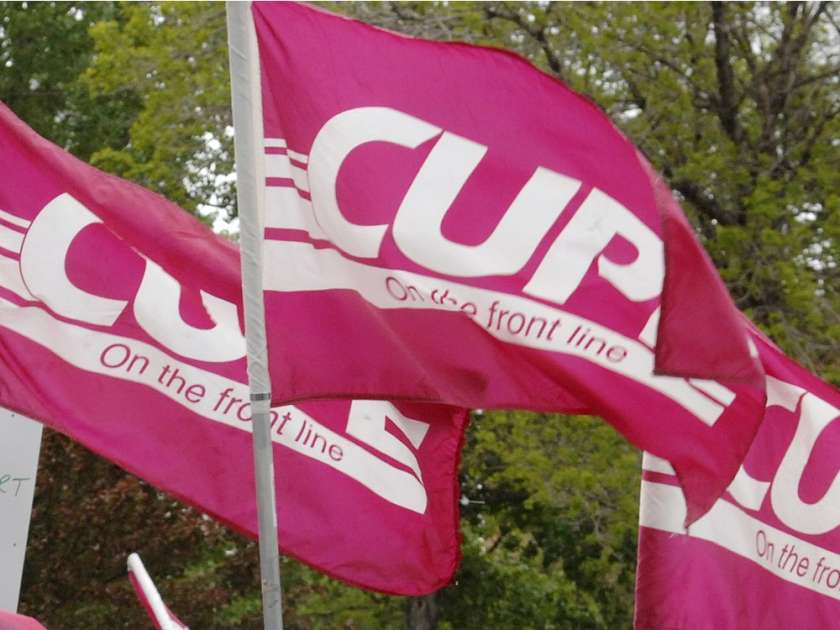 Order waiving contract protections for hospital staff is unnecessary, disrespectful and coercive
It is profoundly unfair to a dedicated mostly female hospital workforce who, due to the lack of protective masks, face shields and other equipment, are already in harms way and are at a greater risk of COVID-19 infection that the Ontario government gives itself broad powers to take away their workplace rights, says Michael Hurley President of the Ontario Council of Hospital Unions.
General occupational guidelines for COVID-19
The purpose of this guide is to provide CUPE members with a singular source of up-to-date information related to COVID-19 and occupational health and safety. This content will be maintained online and updated as needed.