Provincial and national union news articles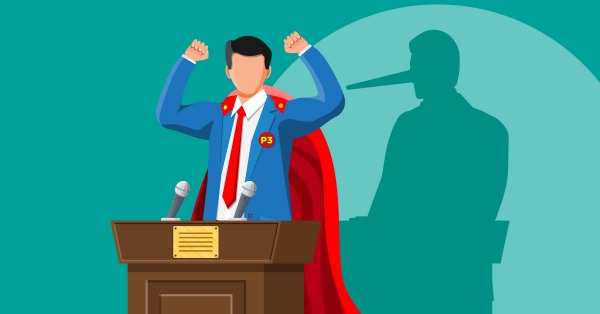 P3 report highlights false claims and broken promises
A new report highlights the many false claims and broken promises of public-private "partnerships" (P3s), and says the privatization schemes have no place in the COVID-19 recovery.
Public services in Manitoba are in trouble under Pallister: CUPE responds to Throne Speech
If the government plans to do to education, what they did to health care, then Manitoba is in really big trouble, says CUPE Manitoba representing 36,000 workers in the province.
"The province's ongoing health reforms led to worker fatigue and staff shortages before the pandemic started, and now those issues have become even worse," says Abe Araya, President of CUPE Manitoba.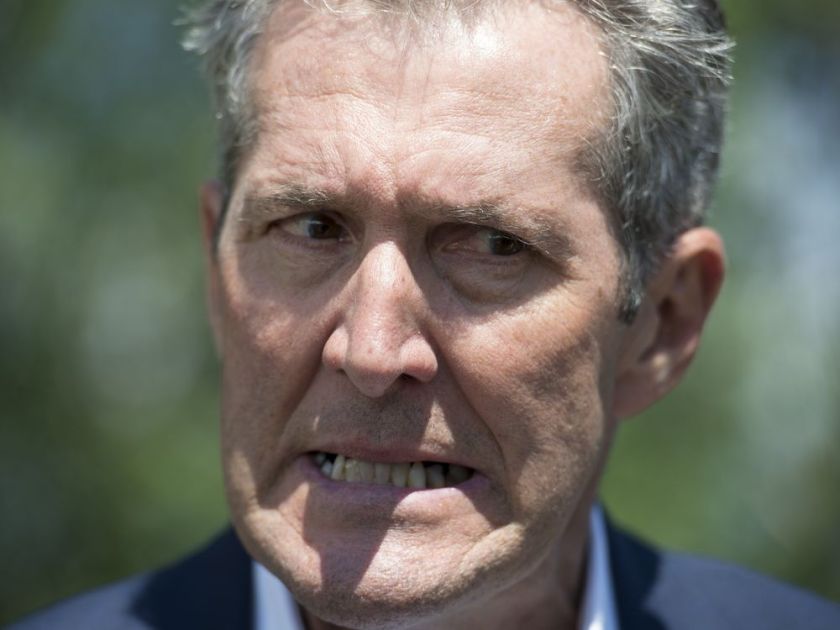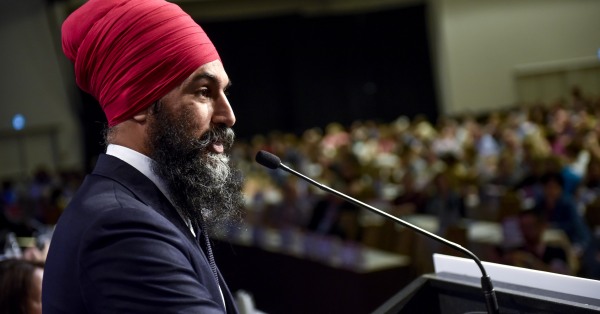 Liberals should adopt the NDP wealth tax to power post-pandemic recovery
CUPE strongly supports the measures proposed today by Jagmeet Singh and the NDP to reduce wealth inequality in Canada and power Canada's economy recovery from COVID-19.