Information, bulletins and news specific to Local 744
During National Nursing Week, we celebrate the incredible work and dedication of nursing team members across Canada, including the tens of thousands of nurses represented by CUPE. We also take the opportunity to thank and acknowledge all front-line health care workers.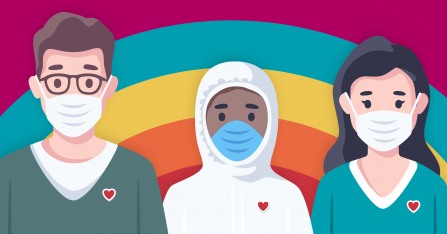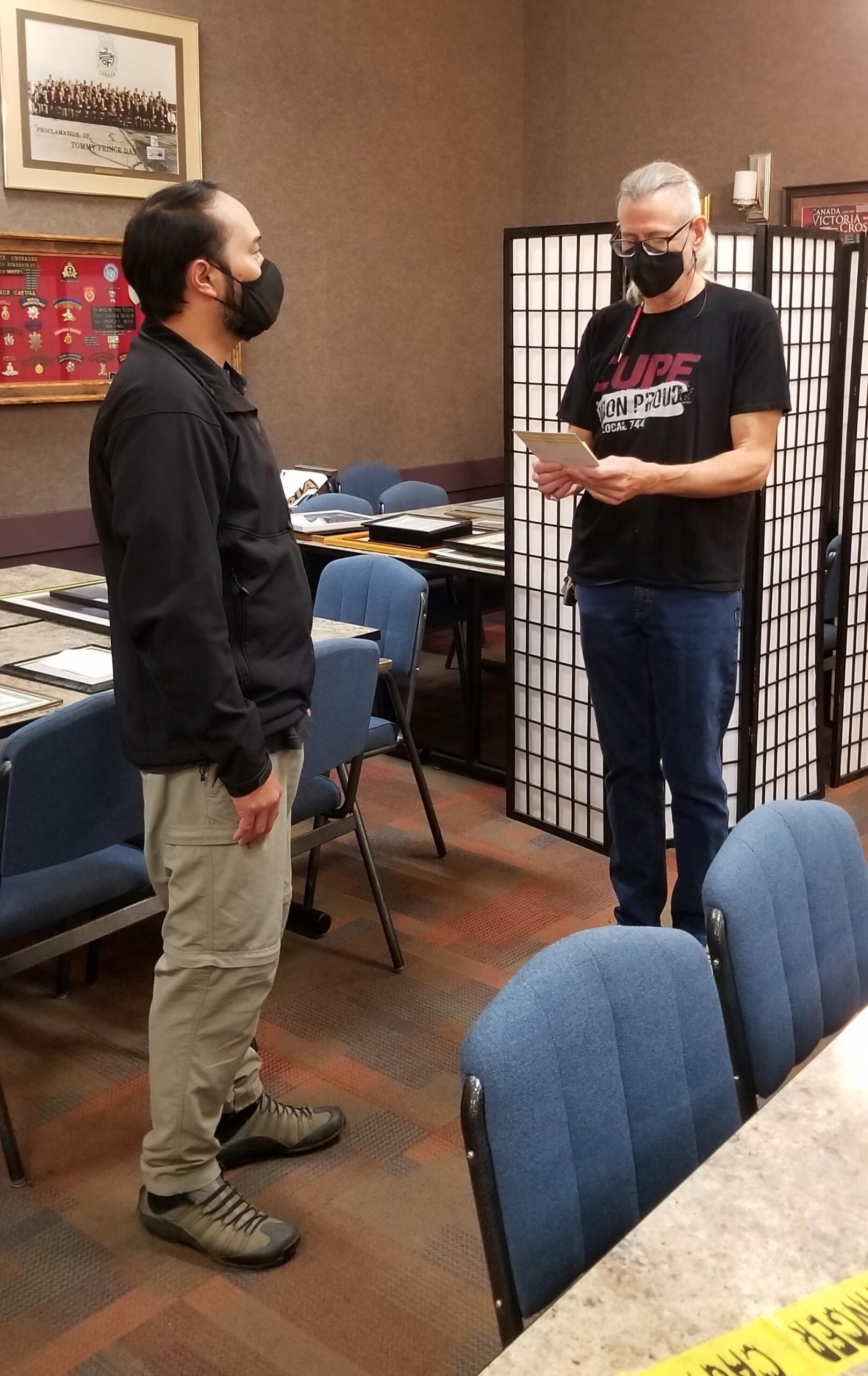 At the September 19, 2020 General Members Meeting Brother John Panotes was nominated and acclaimed to the position of Shop Steward for Local 744.
Congratulations John and thank you..
BREAKING: Court ruling finds Pallister's wage freeze bill unconstitutional
Manitoba's largest public sector union applauds Manitoba Court of Queen's Bench Justice McKelvey's ruling that the Public Services Sustainability Act (PSSA) is unconstitutional.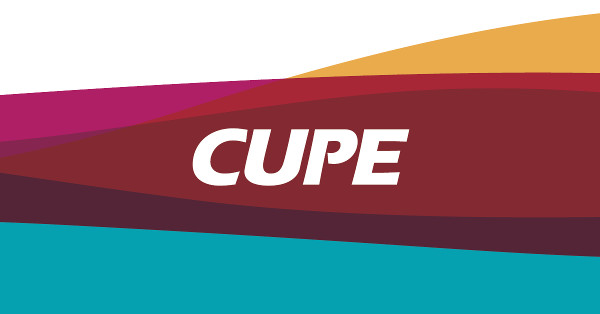 NOTICE TO MEMBERS
APRIL 2020 ELECTION RESULTS
Declared Elected by Acclamation:
President:                         Steve Magian
Secretary-Treasurer:       Bob Guenther
Shop Steward:                 Sharon Guzzardi
Warden:                           Ken Peters
Trustee (3 year):             Kim Orvis
One Shop Steward and one (2 year) Trustee positions remain open
The next General Meeting for members of Local 744 is on CANCELLED  at the ANAF #283 Hall (3584 Portage Avenue).
ALL GENERAL MEETINGS ARE POSTPONED UNTIL FURTHER NOTICE DUE TO COVID 19 RESTRICTIONS AND CONCERNS.