Information, bulletins and news specific to Local 744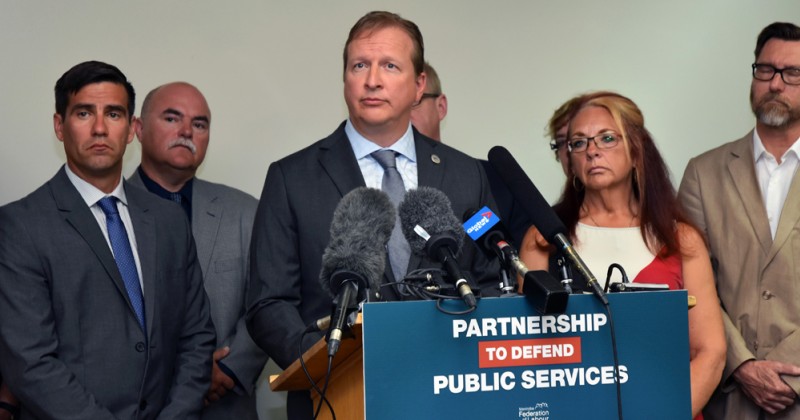 Pallister is changing the bargaining rules and tipping the scales against workers
Good Afternoon,
As you know, the Pallister government has introduced legislation (Bill 16 – The Labour Relations Amendment Act) that will significantly change collective bargaining rules in Manitoba and tip the scales against workers and unions. It is a cynical and petty attack on working people and the unions that fight for them. 
You can find the bill here.
Among other things, the legislation will:
Eliminate our made in Manitoba tool that triggers binding arbitration after 60 days of a strike or lockout (also known as the Alternative Dispute Resolution);
Add costly, burdensome and unnecessary red tape requirements to public sector unions; and
Making it easier for employers to fire striking workers.
*For unions that are members of the Partnership to Defend Public Services, please take note that the bill requires specific reporting requirements for provincial public sector unions.
We have developed a Key Messages and Fact Sheet document about this bill, which is attached. 
You can also find a video explaining the importance of our made in Manitoba approach to preventing and resolving strikes and lockouts by clicking here.
As we develop products and mobilize our campaign against this legislation and its attacks on workers and unions, we will continue to share them with you.
In Solidarity,
Kevin Rebeck
President of the Manitoba Federation of Labour
Together, we won paid sick leave for all Manitoba workers
Yesterday, Manitoba became the first province to make sure all workers have the right to take paid sick leave through the federal government's new sick leave benefit program, while knowing their jobs are secure.  
Thanks to your advocacy, workers now have the right to stay home when they're sick to protect public health without having to worry about their paycheques or their jobs. This includes workers with other illnesses, like the flu, or an underlying medical condition that makes them more susceptible to contracting COVID-19. 
I want to thank you for taking part in our campaign to tell Premier Pallister that all workers deserve access to paid sick leave.

You can learn more about the federal sick leave benefit program here.
In Solidarity,
Kevin Rebeck
President of the Manitoba Federation of Labour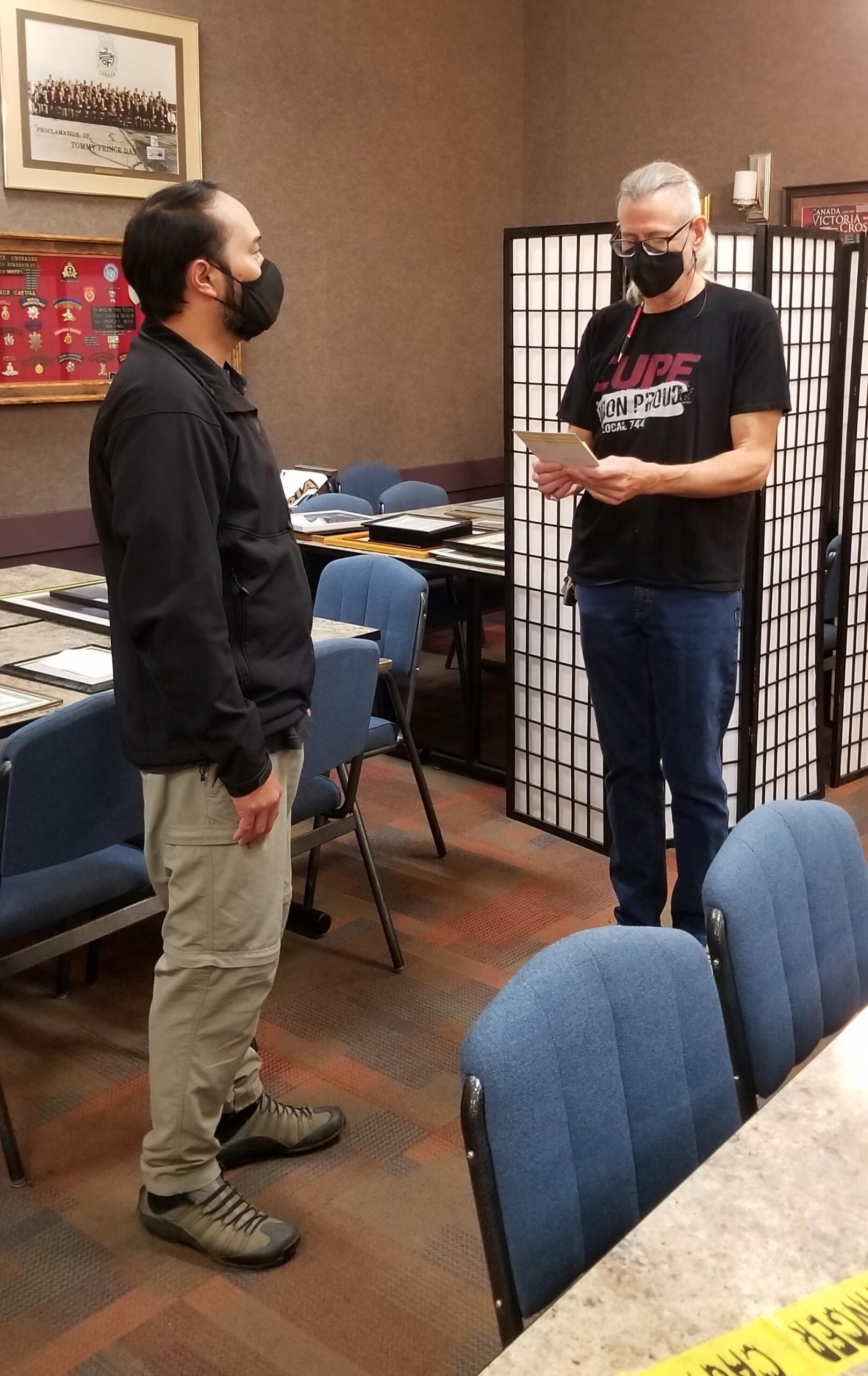 At the September 19, 2020 General Members Meeting Brother John Panotes was nominated and acclaimed to the position of Shop Steward for Local 744.
Congratulations John and thank you..
BREAKING: Court ruling finds Pallister's wage freeze bill unconstitutional
Manitoba's largest public sector union applauds Manitoba Court of Queen's Bench Justice McKelvey's ruling that the Public Services Sustainability Act (PSSA) is unconstitutional.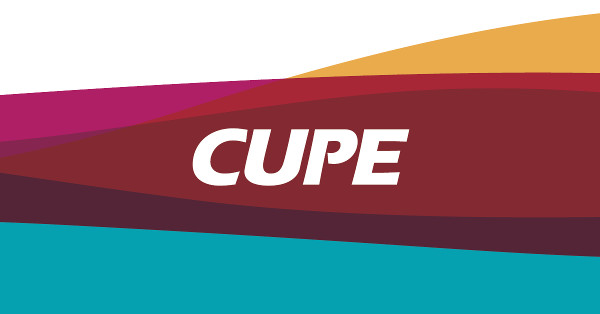 NOTICE TO MEMBERS
APRIL 2020 ELECTION RESULTS
Declared Elected by Acclamation:
President:                         Steve Magian
Secretary-Treasurer:       Bob Guenther
Shop Steward:                 Sharon Guzzardi
Warden:                           Ken Peters
Trustee (3 year):             Kim Orvis
One Shop Steward and one (2 year) Trustee positions remain open
The next General Meeting for members of Local 744 is on CANCELLED  at the ANAF #283 Hall (3584 Portage Avenue).
ALL GENERAL MEETINGS ARE POSTPONED UNTIL FURTHER NOTICE DUE TO COVID 19 RESTRICTIONS AND CONCERNS.