Welcome to CUPE LOCAL 744
We are the St. James Assiniboia School Division Workers Union, representing Maintenance Staff, Bus Drivers, Painters, Caretakers, Cleaners and Computer Technicians.  
Welcome to our website.
Scroll down for information from the Local then navigate the site for resources and Labour/Union News.
Affiliations: CUPE Manitoba, Manitoba Federation of Labour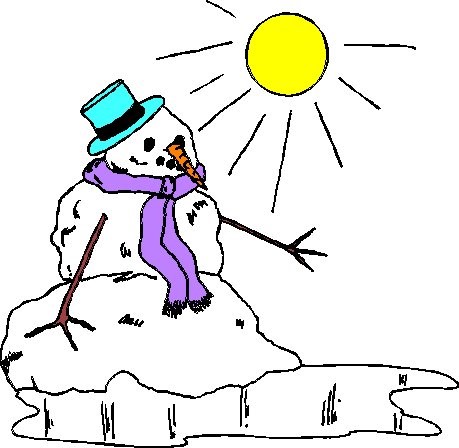 SATURDAY, FEBRUARY 22, 2020
ANAF #283 HALL, 3584 PORTAGE AVE.
COCKTAILS AT 5 (cash bar), DINNER AT 6, ENTERTAINMENT AFTERWARDS featuring OLIVER STAKZ BLUES REVUE
DOOR PRIZES & 50/50 (PROCEEDS GO TO PEDIATRIC ENCOLOGY)
 TICKETS:        MEMBER/RETIREE                                    $10.
                        GUEST (ONE PER MEMBER/RETIREE)    $10.
                        ADDITIONAL                                               $25
EACH MEMBER/RETIREE WILL RECEIVE A $10. REBATE UPON ENTRY INTO THE HALL
FOR TICKETS PLEASE CONTACT A MEMBER OF THE LOCAL EXECUTIVE COMMITTEE (contact info in "About Us")
The next General Meeting for members of Local 744 is on Saturday, March 21, 2020 at the ANAF #283 Hall (3584 Portage Avenue).
Call to Order is at 10:00 am. Come a little early and get breakfast.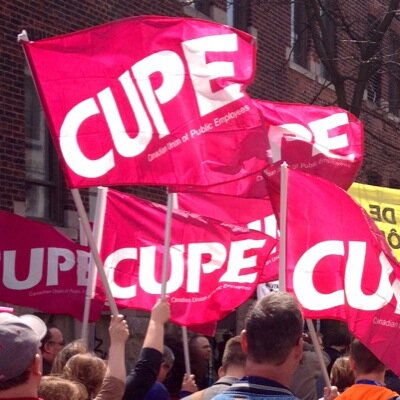 Take a peek inside our union's activities.