Welcome to CUPE LOCAL 744
We are the St. James Assiniboia School Division Workers Union, representing Maintenance Staff, Bus Drivers, Painters, Caretakers, Cleaners and Computer Technicians.  
Welcome to our website.
Scroll down for information from the Local then navigate the site for resources and Labour/Union News.
Affiliations: CUPE Manitoba, Manitoba Federation of Labour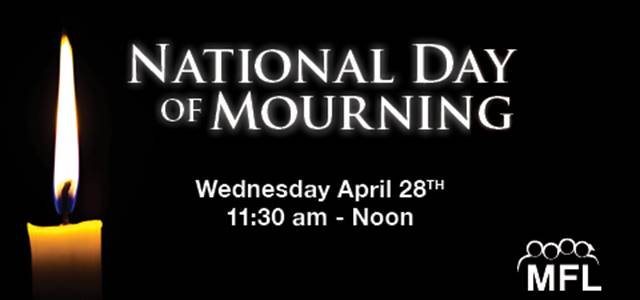 Sisters, Brothers, and Friends,
Please join the Manitoba Federation of Labour in marking the National Day of Mourning on Wednesday, April 28 at 11:30 am with a virtual memorial service to remember and honour workers who have been killed or injured on the job.
We encourage you to register in advance at: https://zoom.us/j/93973794828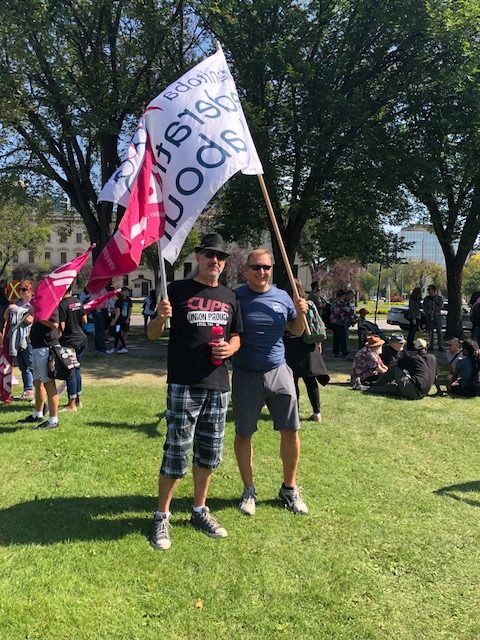 Sisters, Brothers & Friends,
I'm pleased to share the good news that the Manitoba NDP Official Opposition announced today that they are using their legislative privilege to delay the Pallister government's anti-worker / anti-union Bill 16 so that this regressive legislation will not be assured guaranteed passage this spring – see News Release attached.
Bill 16: The Labour Relations Amendment Act is designed to undermine fair collective bargaining, by tipping the scales against workers in favour of large employers, weakening fairness and increasing conflict in the workplace.
Please visit mfl.ca/stop16 to sign our petition against Bill 16, watch our 16 videos, and download our Activist Guide to Bill 16 and other resources for fighting back against Bill 16.
Manitoba's labour laws get the job done. Don't let Pallister wreck what's working.
In Solidarity,
Kevin Rebeck
President of the Manitoba Federation of Labour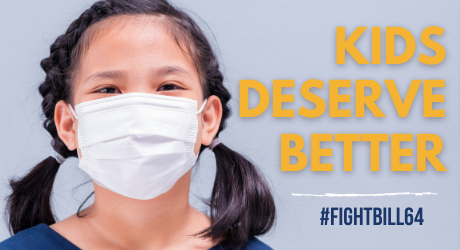 We all know parents and teachers want smaller class sizes and more supports in schools to help kids succeed.
Bill 64 has none of that – it just doesn't add up to a better education for our kids.
Let's work together to fight back and build a plan that really works – for kids, families and schools. 
Current information and directives about COVID 19 from the Provincial Government of Manitoba.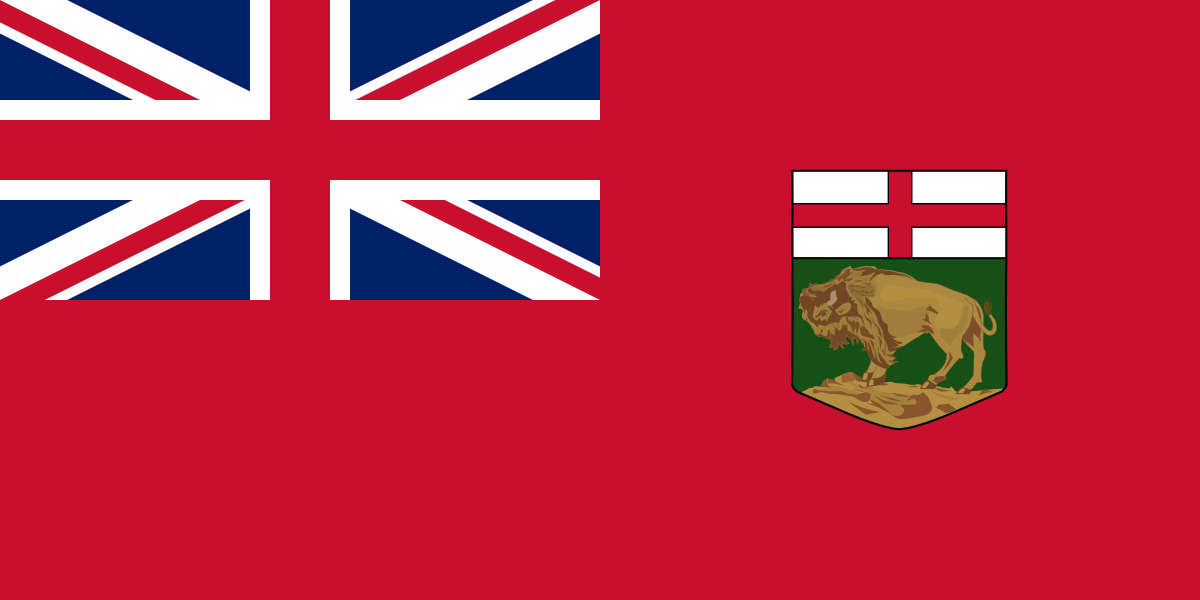 Take a peek inside our union's activities.