We are the St. James Assiniboia School Division Workers Union, representing Maintenance Staff, Bus Drivers, Painters, Caretakers, Cleaners and Computer Technicians.  
Welcome to our website. Scroll down for an overview of the Local then "CATCH THE WAVE" for more detailed Local News,  and information.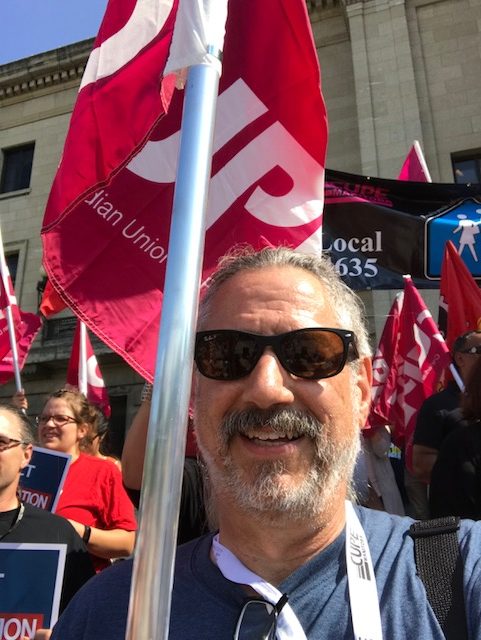 Hi. 
Welcome to our new website. I am still working some of the bugs out but the foundations of our site are now in place.
The photo gallery will grow with time as will our resource section. We've added more relevant content and will update news articles on an ongoing basis to keep you up to date with Local, provincial and national labour related news. We have expanded the links section and added a video section.
Please take the time to visit the site and let us know what you think.  As a member of Local 744 this is YOUR website and we want to ensure that it stays as relevant and as informative as possible.  Meeting your needs is our primary goal, so get back to us with your comments and recommendations.  You can always use the handy contact form at the bottom of the page.
Stay in touch.
President, CUPE Local 744
Take a peek inside our union's activities.