Welcome to CUPE LOCAL 744
We are the St. James Assiniboia School Division Workers Union, representing Maintenance Staff, Bus Drivers, Painters, Caretakers, Cleaners and Computer Technicians.  
Welcome to our website.
Scroll down for general information from the Local then navigate the site from the menu bar at the top of the page for Local resources and Labour/Union News.
Affiliations: CUPE Manitoba, Manitoba Federation of Labour
Let's keep fighting for fairness for workers.
Brian Pallister may be gone, but we need to make sure his anti-worker, anti-union agenda leaves with him. Pallister's cuts and attacks on workers did a lot of damage. Even though we have stopped his legislation to tip the scales against workers and unions for now, it could still be on the table for the next Conservative Premier. 
With your help, we raised our voice against Bill 16 and its plans to re-write our province's labour laws. Now we need to send a message to the new Premier and this Conservative government that it's time to start treating workers fairly. 
To help send this message, the MFL has launched a public advertising campaign, including social and digital media ads, radio, and billboards throughout the province. Click on "READ MORE" for links. 

Let's tell the new Conservative Premier that they need to leave Pallister's agenda in the past where it belongs. We are stronger together.

In Solidarity,

Kevin Rebeck
President of the Manitoba Federation of Labour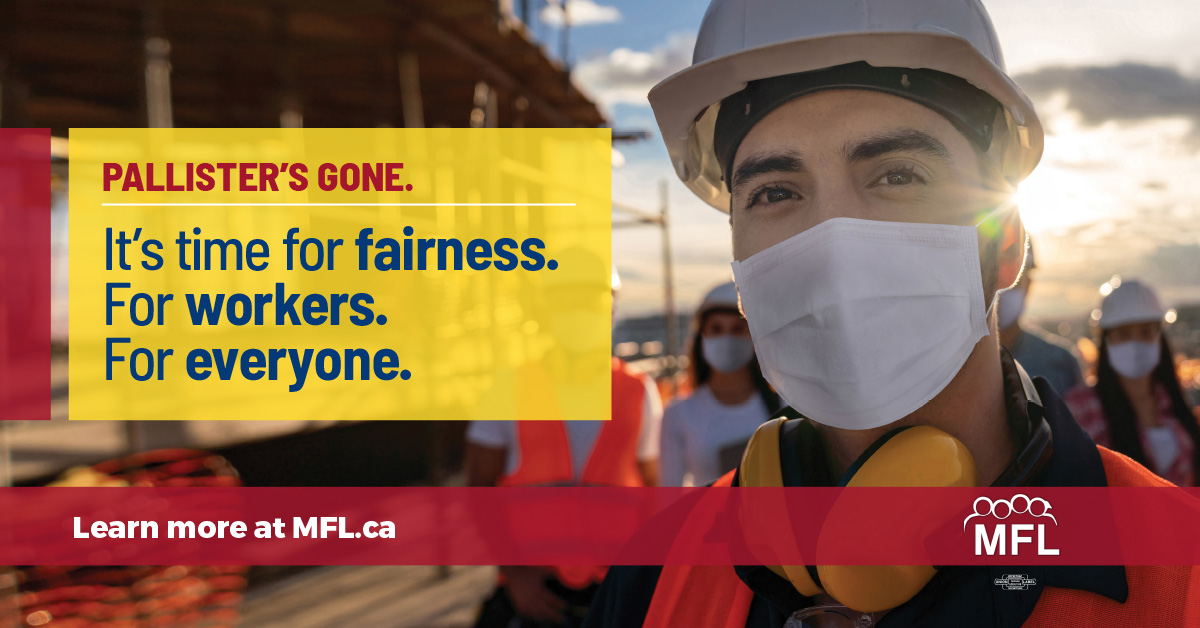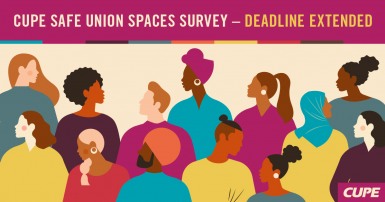 Deadline extended! Participate in CUPE's Safer Union Spaces Survey
Earlier this year, CUPE's National Executive Board created a National Safe Union Spaces Working Group to address serious concerns about gender-based violence and other forms of harassment and discrimination in our union. 
Oct 1, 2021 to Oct 31, 2021 It's Canadian Library Month: Sign the pledge to support library workers!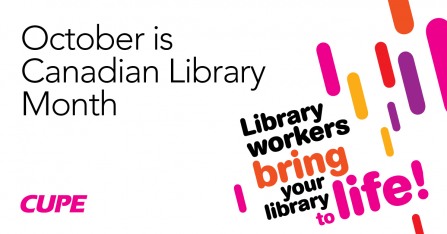 Take a peek inside our union's activities.