Welcome to CUPE LOCAL 744
We are the St. James Assiniboia School Division Workers Union, representing Maintenance Staff, Bus Drivers, Painters, Caretakers, Cleaners and Computer Technicians.  
Welcome to our website.
Scroll down for general information from the Local then navigate the site from the menu bar at the top of the page for Local resources and Labour/Union News.
Affiliations: CUPE Manitoba, Manitoba Federation of Labour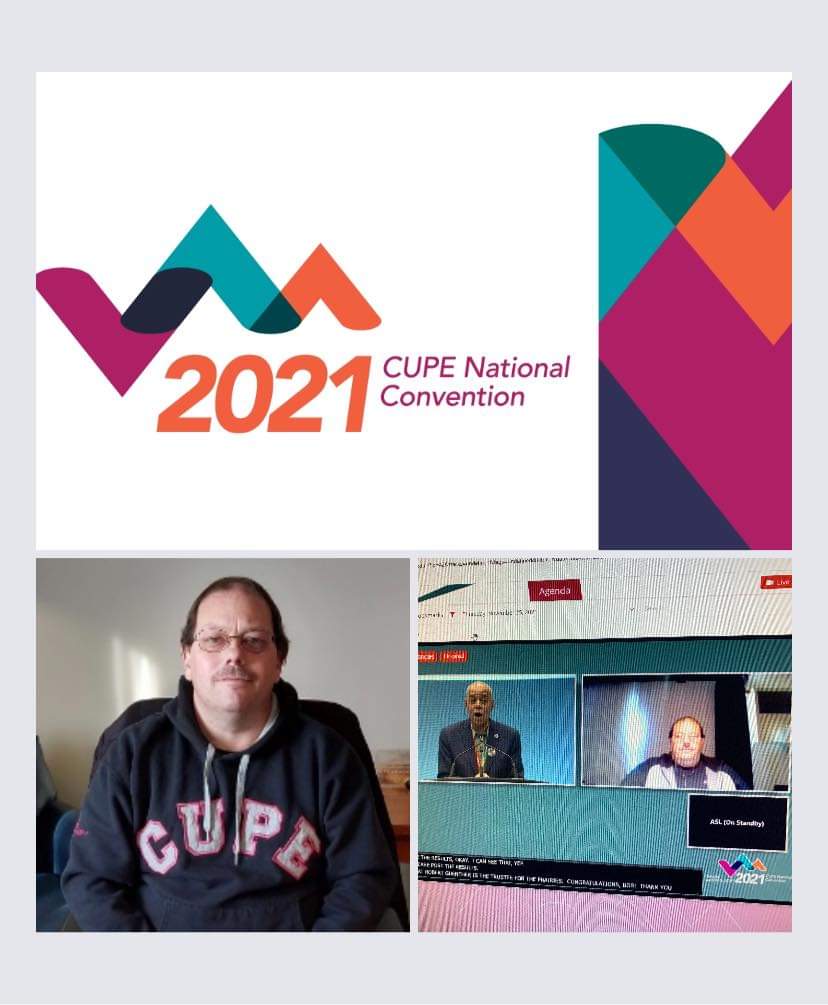 Local 744 Vice-President, Bob Guenther, Elected as National Trustee
CUPE Manitoba congratulates Brother Bob Guenther, of Local 744, who was elected as Prairie Trustee today at the CUPE SCFP National Convention.
Bob was also elected to the role of Persons with Disability Representative on the CUPE Manitoba executive at the October Convention.
Great work!
SIGN THE PETITION to Support striking school custodians and cleaners
The Rolling River School Division has pushed it's custodial and cleaning staff on strike.
The division is offering custodians and cleaners less than other schools in Manitoba.
Now they are hiring replacement workers who don't know the unique nature of each of our schools, and who will not be able to do a proper job keeping our children and schools safe.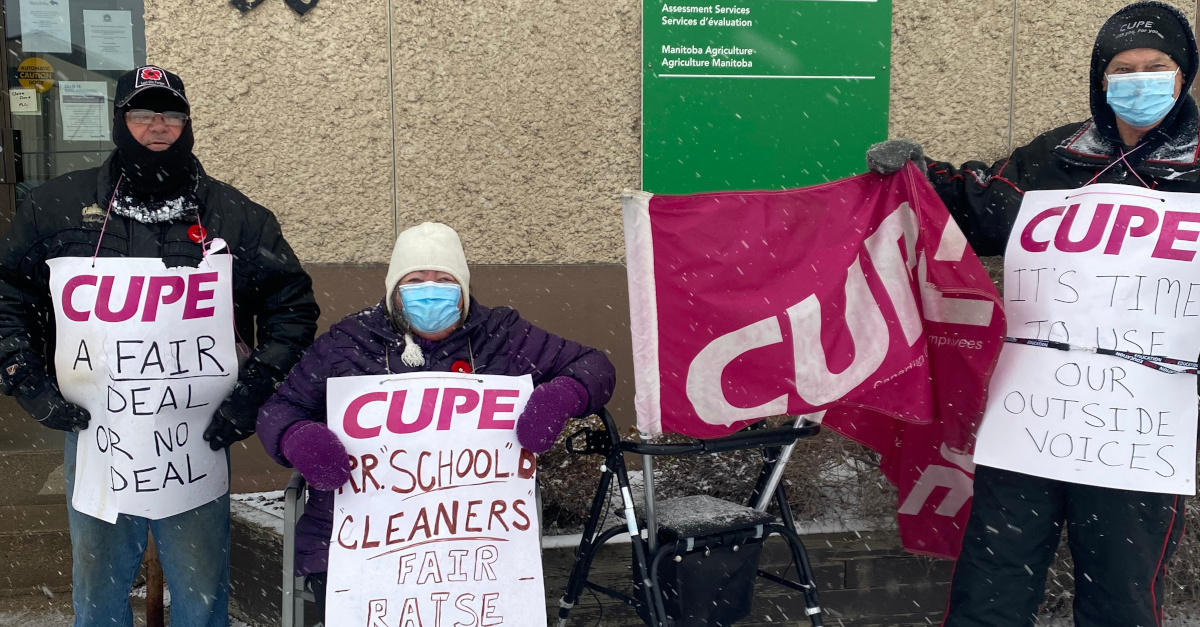 Proud to leave CUPE in a strong financial position
In his farewell report to convention, National Secretary-Treasurer Charles Fleury asked delegates to continue to carry the CUPE torch high, working toward a brighter and more prosperous future for all CUPE members and their communities across Canada.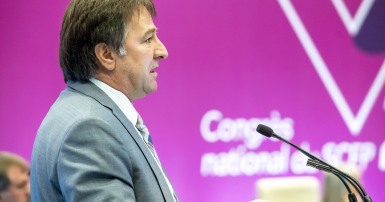 Take a peek inside our union's activities.