Welcome to CUPE LOCAL 744
We are the St. James Assiniboia School Division Workers Union, representing Maintenance Staff, Bus Drivers, Painters, Caretakers, Cleaners and Computer Technicians.  
Welcome to our website. Scroll down for information from the Local and then "CATCH THE WAVE" for more detailed Local News.
The next General Meeting for members of Local 744 is on Saturday, September 21, 2019 at the ANAF #283 Hall (3584 Portage Avenue).
Call to Order is at 10:00 am. Come a little early for breakfast.

The Manitoba provincial election is September 10, 2019. Your voice is important and your vote matters. When considering who to vote for, ask who will respect your Charter Rights as a worker in Manitoba.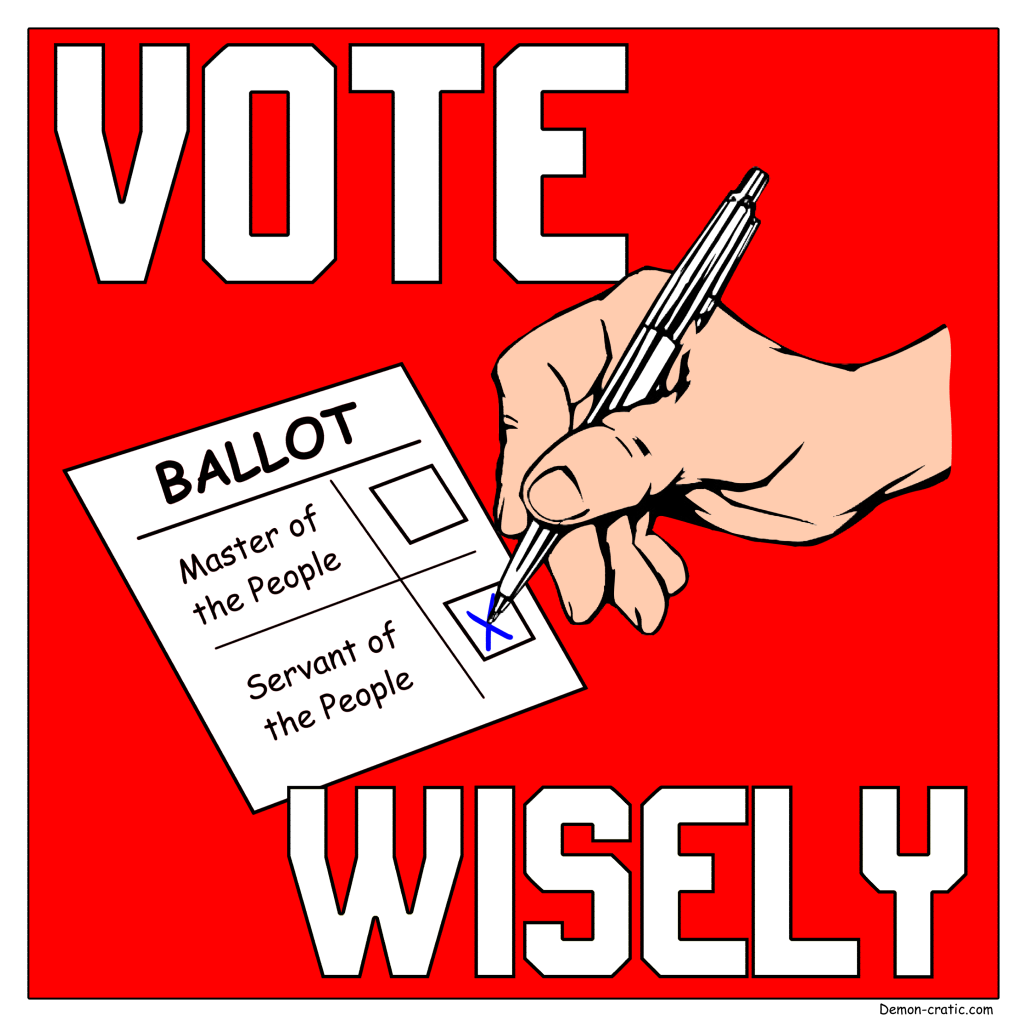 Take a peek inside our union's activities.