Welcome to CUPE LOCAL 744
We are the St. James Assiniboia School Division Workers Union, representing Maintenance Staff, Bus Drivers, Painters, Caretakers, Cleaners and Computer Technicians.  
Welcome to our website.
Scroll down for information from the Local then navigate the site for resources and Labour/Union News.
Affiliations: CUPE Manitoba, Manitoba Federation of Labour
ALL GENERAL MEETINGS ARE POSTPONED UNTIL FURTHER NOTICE.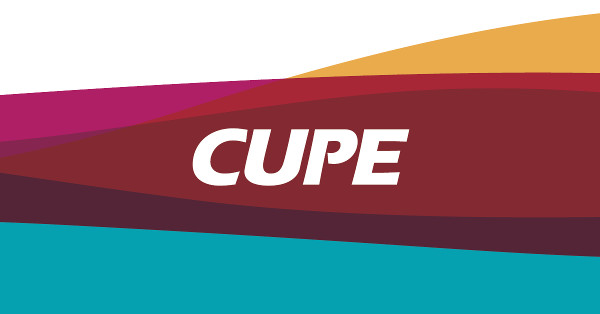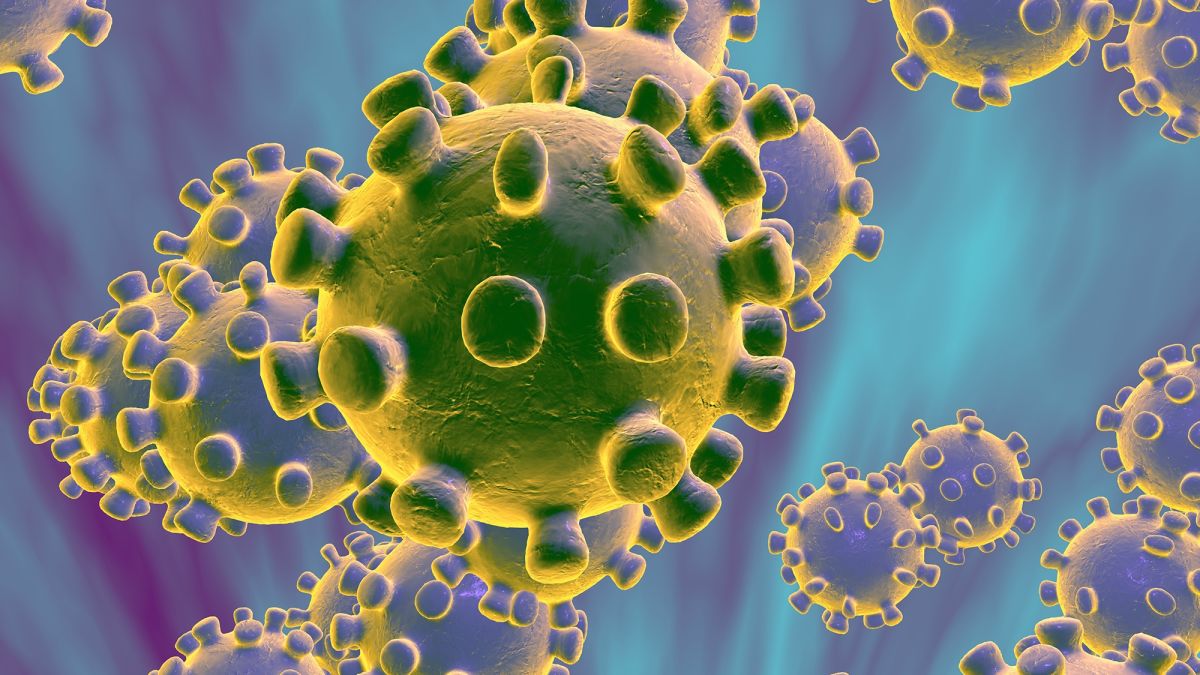 Why outbreaks like coronavirus spread exponentially, and how to "flatten the curve"
After the first case of covid-19, the disease caused by the new strain of coronavirus, was announced in the United States, reports of further infections trickled in slowly. Two months later, that trickle has turned into a steady current.
Current information and directives about COVID 19 from the Provincial Government of Manitoba.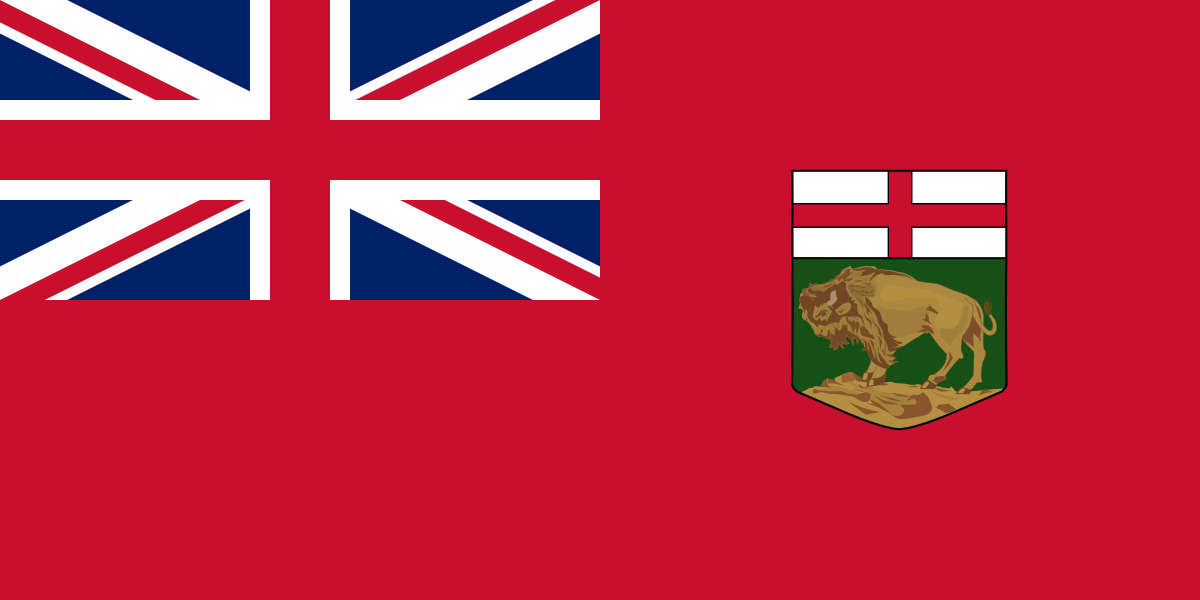 Take a peek inside our union's activities.