Welcome to CUPE LOCAL 744
We are the St. James Assiniboia School Division Workers Union, representing Maintenance Staff, Bus Drivers, Painters, Caretakers, Cleaners and Computer Technicians.  
Welcome to our website. Scroll down for information from the Local and then "CATCH THE WAVE" for more detailed Local News.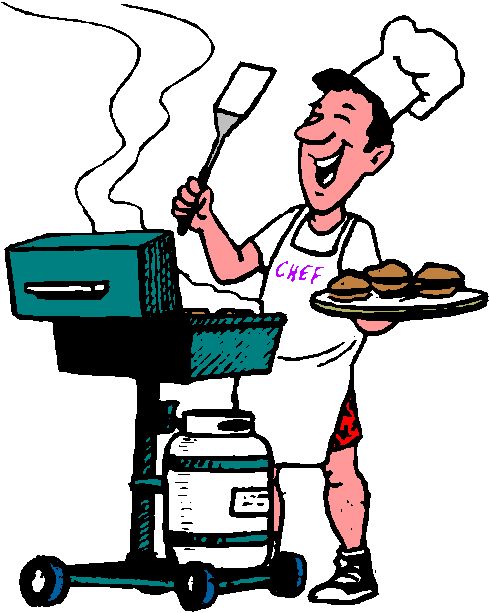 NEXT GENERAL MEMBERS MEETING
The next General Meeting for Members of Local 744 is Saturday, June 15, 2019 at the ANAvets Hall – 3584 Portage Ave. 
Call to Order is at 10:00 am.
Stay for a members BBQ immediately after the General Meeting (BBQ to start at approximately 11:00 am)
Manitoba Museum presents "Strike 1919: Divided City" – Guided Tours
Join our Learning Facilitators on a tour of Strike 1919:  Divided City and hear more about the dramatic events, fascinating personalities and differing perspectives of the Winnipeg General Strike.  We'll talk about what was happening on the ground during strike as people asked themselves, who's in charge?
Strike 1919:  Divided City – Guided Tours
April 20 – June 29*

Thursdays: 7pm
Saturdays: 2pm*
*Except May 11, 2019
Included with Museum admission, preregistration not required. Tours are approximately 45 minutes.
Want to bring a group at another time?  Call 204-988-0626 to book a tour for your group or class.
Manitoba Museum
190 Rupert Avenue
P: (204) 956-2830
E: info@manitobamuseum.ca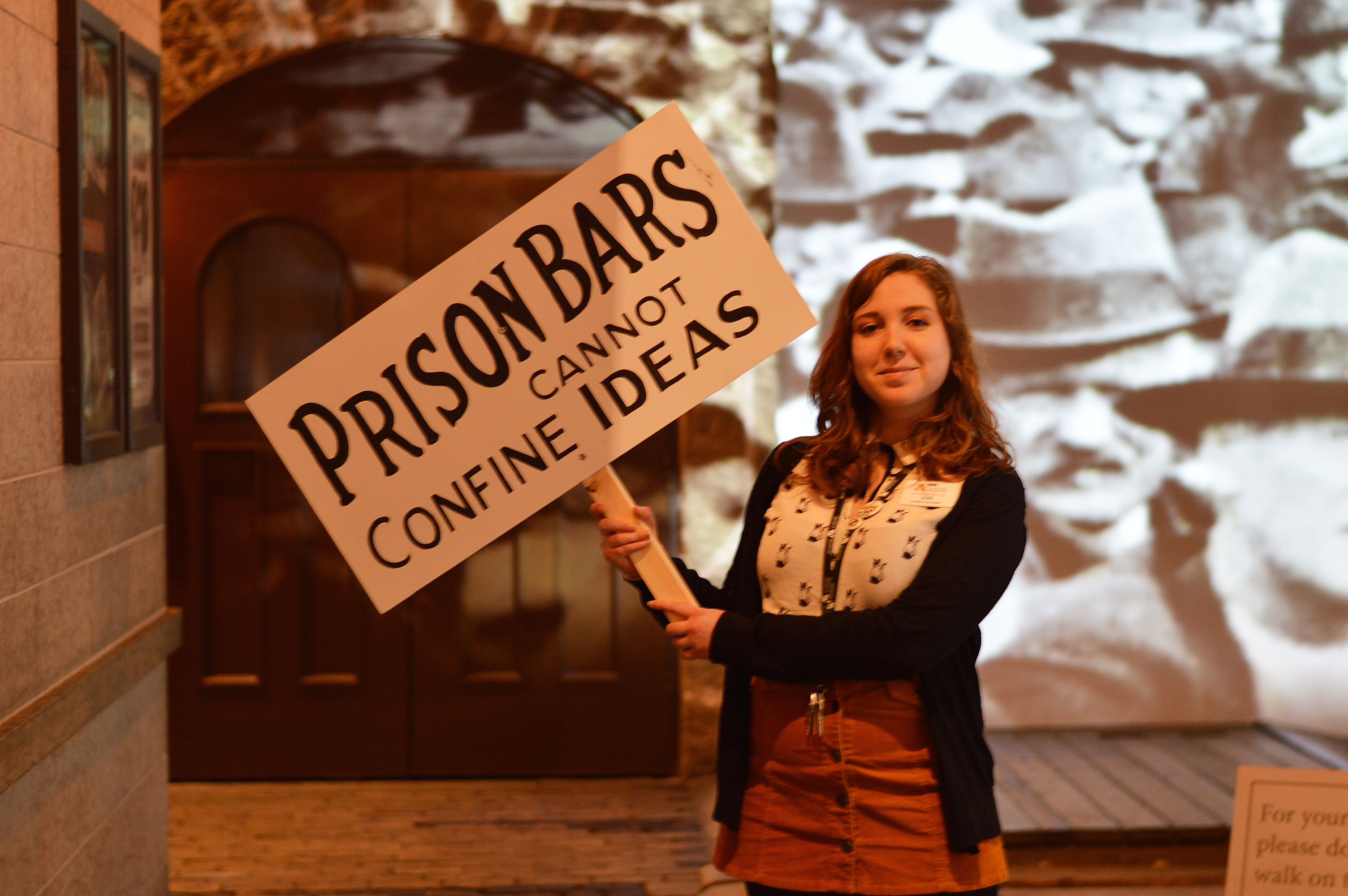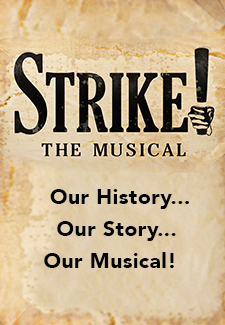 RAINBOW STAGE presents STRIKE! THE MUSICAL June 18 – June 28 and July 2 – July 5, 2019
Re-imagined by a visionary creative team, STRIKE! THE MUSICAL
will not only feature extraordinary performers who act, sing and dance…
…but performers who play the score with our musicians at the same time!
Manitoba's rich history of acting, singing, dancing and musicianship combine to create a production of
STRIKE! THE MUSICAL that defines commUNITY!
If there is one event you want to take in for the
Centenary of the Winnipeg General Strike,
Don't miss the one-stop flagship event!
Student Preview Matinee – June 17 at 11:00am
Take a peek inside our union's activities.